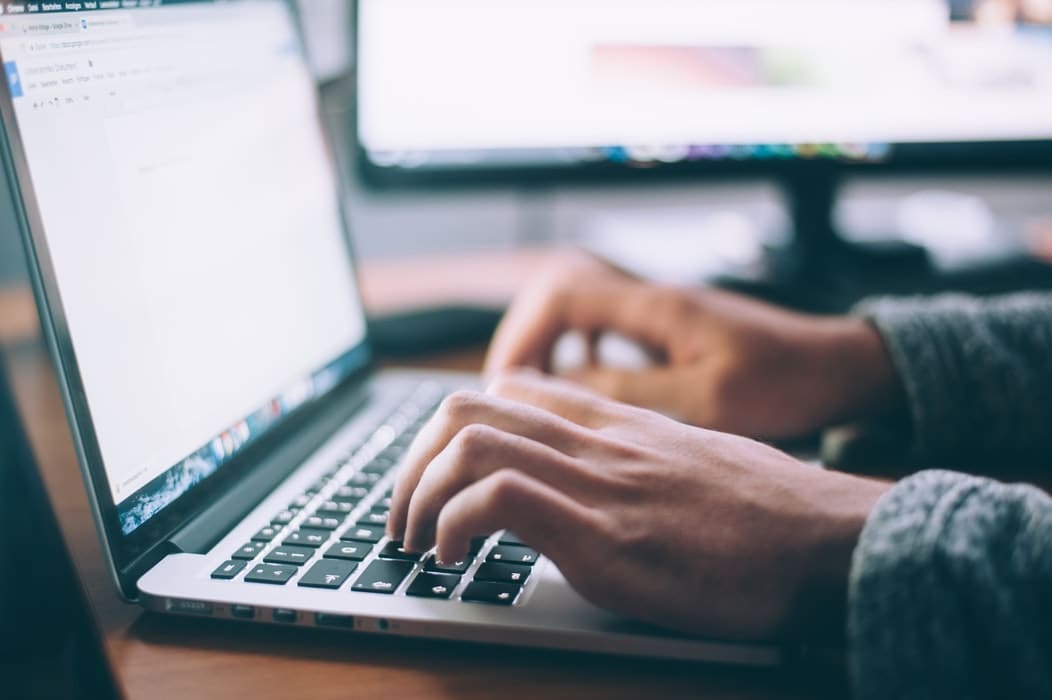 At BMW of Silver Spring, your safety is our top priority. We have taken great measures to ensure our dealership is safe for you to visit. Of course, we understand if you aren't comfortable leaving your home, or if you are unable to do so. For our customers' convenience, you can build your own BMW vehicle online.
Build Your Own BMW Vehicle
Building your own BMW vehicle starts by choosing your favorite model. Then, you'll want to narrow it down to the trim level that suits you best. You'll also get to walk through all the design aspects and features of your new vehicle. What color do you love? What types of options and packages do you need? Do you want any accessories added? You can truly customize your new vehicle exactly as you see fit. Unsure where to start? Search our new BMW vehicles to narrow down your options. You can also research different models online.
Finance Your Vehicle
You can also apply for financing from home. Simply fill out our online application, and we'll be in touch shortly after submission to speak about the options you're eligible for. We feature a useful payment calculator so you can estimate exactly how much you'll be paying each month. The calculator doesn't just use your down payment; but also figures in your interest rate and term too. You can even determine your trade-in value online to get an idea of the down payment you'll be bringing to the table.
Once you're all set up, we can deliver your new BMW car or SUV to your home or place of business. Ready to buy a new BMW model in your pajamas? Go ahead. You can kick back, put your feet up, and start shopping.