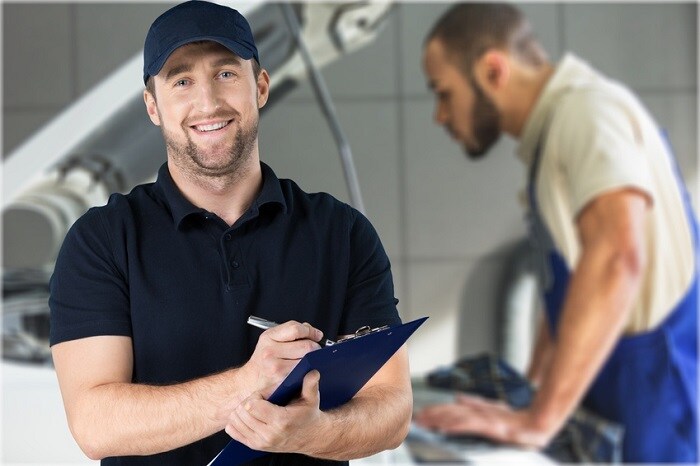 Has your vehicle suddenly become unreliable? Were you in an accident or are you having mechanical issues? Vehicle repair can add up rather quickly, and when it's unexpected, it can be a real burden. That's why we offer BMW repair financing at BMW of Silver Spring. You have time to take care of the costs, but you can get your car as soon as it's repaired.
What Is Auto Repair Financing?
Auto repair financing allows you to finance the total cost of your vehicle repairs, much like you would for your actual vehicle. The cost will be split over a predetermined term into comfortable monthly payments. Currently, you can even apply for a 90-day interest-waived loan. We want everyone to have a reliable vehicle and want to help in any way we can.
How Do I Apply?
You can conveniently apply for auto repair financing on our website. We have a wide range of loans available, anywhere from $350 to $7,500. You just have to fill out a simple secure online application that includes some personal information as well as your repair needs. You will get an instant decision, so you know exactly how much you are approved for.
BMW of Silver Spring
When you are trying to find the best "BMW repair near me" options, we've got you covered. Visit our BMW service center near Columbia, MD for all your vehicle care needs. Our professional technicians will get your vehicle taken care of and you back into a reliable set of wheels. We understand repair costs can be overwhelming and certainly unexpected. Let us help with competitive BMW repair financing at BMW of Silver Spring.