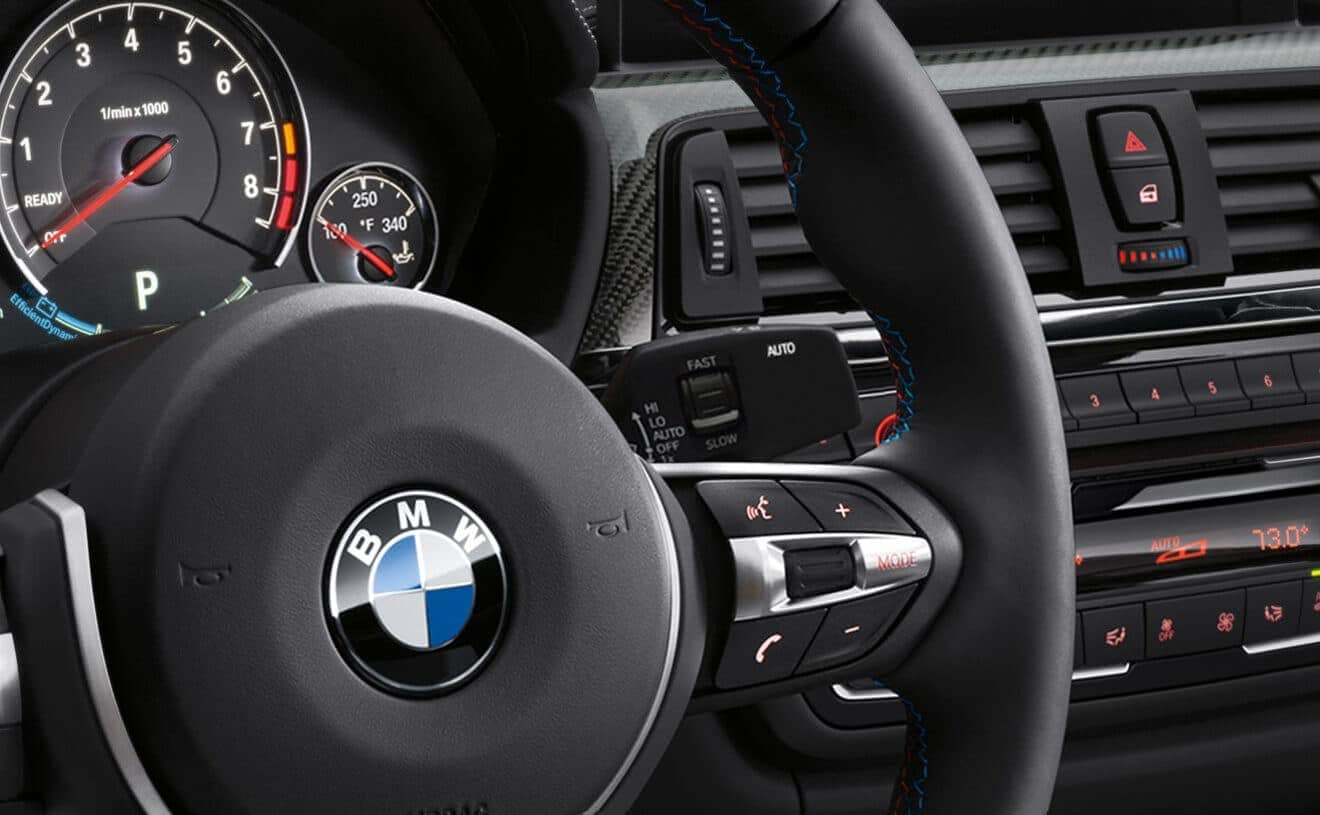 A pre-owned vehicle? We get it. Everyone has a horror story from someone they know who bought a pre-owned vehicle. It wasn't reliable, they ended up having to do costly repairs, or worse. But, when you are shopping certified pre-owned BMW vehicles at our BMW dealership near Washington, DC, you have full confidence you are getting a quality vehicle you can trust.
What is a certified pre-owned vehicle?
A certified pre-owned vehicle is a pre-owned vehicle that is thoroughly inspected to ensure it boasts like-new quality. Certified pre-owned vehicles can cost more than a pre-owned vehicle, but are much more affordable than their new version. Plus, you get a history report with each vehicle so you know if it's ever been involved in an accident and that it's received proper care and maintenance during its previous ownership.
What is the BMW certified difference?
The BMW certified vehicles at BMW of Silver Spring go through a rigorous inspection process before they are put on our showroom floor. Our trained and certified service technicians must meet OEM standards for service every day, and they apply that same fervor to your vehicle's inspection. Rest assured they run like new before we turn them over to you. Each BMW car and SUV is also backed by an unlimited mileage protection plan for one year too once you drive off our lot.
BMW of Silver Spring
Stop in and see our team at BMW of Silver Spring to drive home the BMW car or SUV for less. Our BMW certified vehicles for sale near Washington, DC may cost less than a new model, but they still shine just as bright and work just as well.