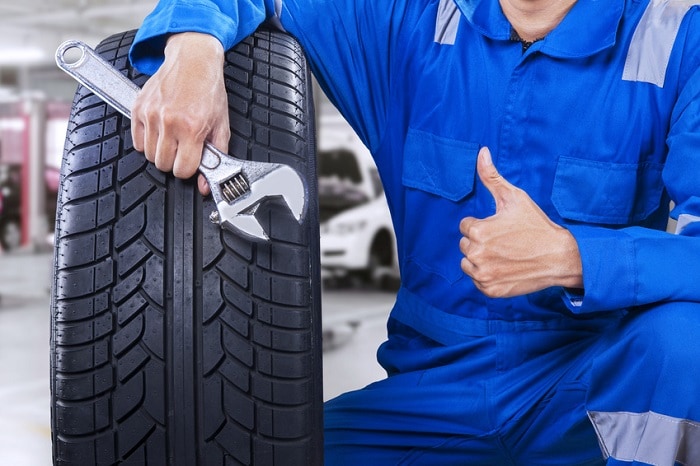 With the weather getting colder in the Washington, DC area, there are some things to consider to ensure your new BMW car will stay in peak condition during the winter months. A large part of that is having mint-condition tires with the optimal amount of traction to conquer snow, patches of ice, and everything in between.
When it comes to our vehicles, whether it be the 2020 BMW X1 or BMW 3 Series, a proper winter tire is an optimal feature to have on your side; this is especially true when paired with BMW xDrive all-wheel drive. When the power of your X1's engine is being powered directly to the wheels that need it the most, the wide profile and deep tread pattern of the winter tire will be what you need to find the traction on roads littered with snow or black ice. As always, caution is paramount when driving during these treacherous conditions – BMW's cutting-edge technology is a massive help, but there is no replacement for careful driving.
When the winter finally thaws and the roads dry, it's time to put away the winter tires and opt for a set of all-season or summer tires. All-season tires offer the necessary grip on the road to allow for faster acceleration and proper balance. Summer tires feature treads that are shallow and designed for maximum performance on dry blacktop.
Thankfully, all of your BMW's tire needs can be met at our Silver Spring, MD BMW service center. Come in today for the proper tires to keep your vehicle steady during the winter seasons and beyond.