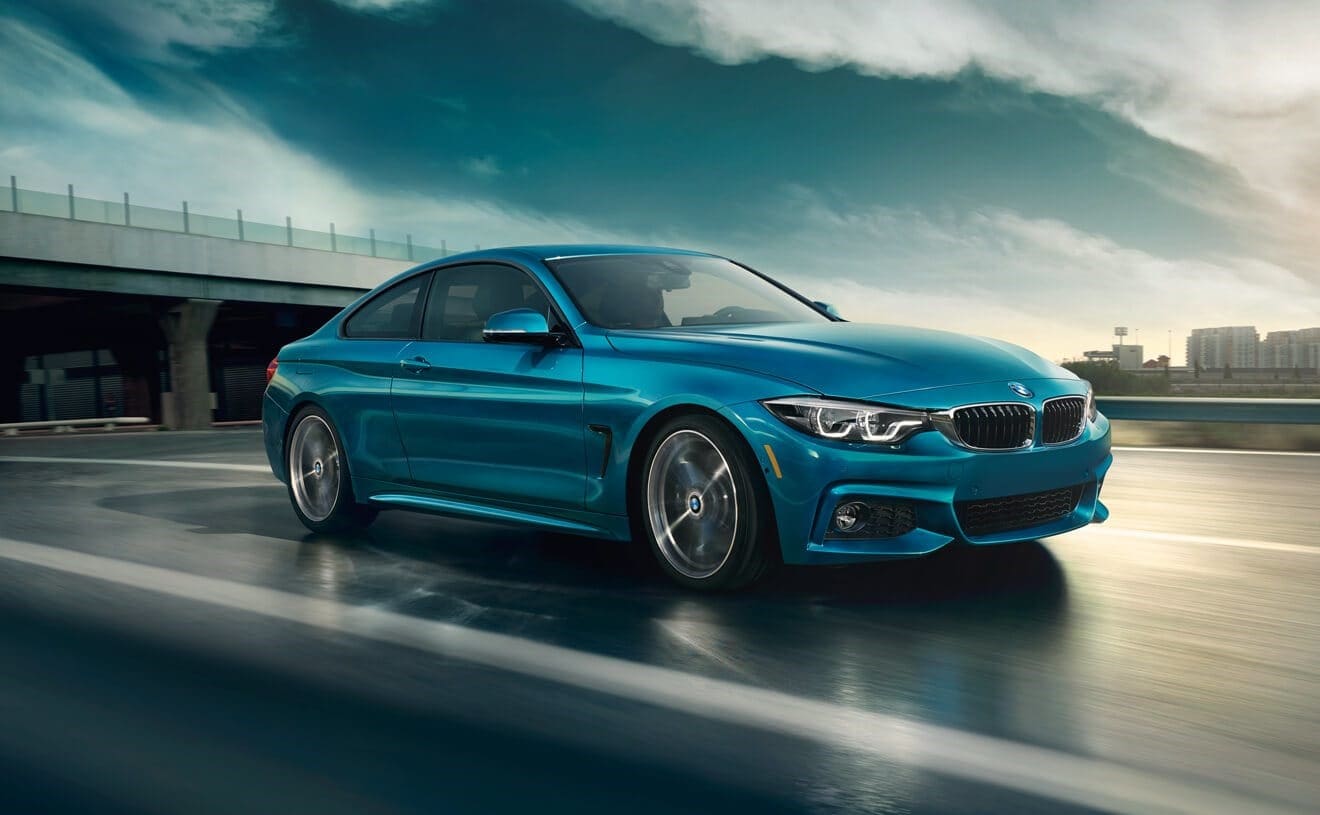 At BMW of Silver Spring, we're aware that we do not exist without competition. We have a variety of healthy competition across all of our segments, it's just that we stand by the true quality, craftsmanship, and performance of the BMW brand. Today, we want to take a look specifically at performance – we know we excel at it, but what about a competitor of ours, like Lexus?
We'll start with one of our most popular segments: the compact SUV market. As you might know, one of the best-selling models in that class is the 2020 BMW X1, the original Sports Activity Vehicle®. A close competitor to the BMW X1 from Lexus is the 2020 Lexus NX. While the X1 might have marginally less horsepower, it still easily outpaces the entire line of NX models when it comes to 0-60 MPH speeds: the fastest NX time is 7.2 seconds, while the X1 sDrive28i hits it in 6.6 seconds, and the X1 xDrive28i can hit it in 6.3 seconds. It's a small difference, but one worth noticing as we move into more performance-oriented models, since it's a rift that's only going to widen.
The Lexus GS F is the performance sedan of the Lexus lineup. It's got a lot of nice features that seem to be covered in terms of luxury and styling, but the performance is definitely lacking. While it's price point is lower than BMW's competitor in the class, the 2020 BMW M5, it only has one trim level that tops out with a V8 engine delivering 467 horsepower, going from 0-60 in 4.5 seconds. The M5's lowest-priced model, on the other hand, has a whopping 600 horsepower through a twin-turbocharged V8, with a 0-60 time of only 3.2 seconds.
It's pretty clear: when you want performance the blends with luxury in an unforgettable dance of power and grace, then you go BMW. To see the difference for yourself, speak to a BMW dealer in Maryland today and take a BMW M5 for a test drive. We guarantee you, there's no going back.