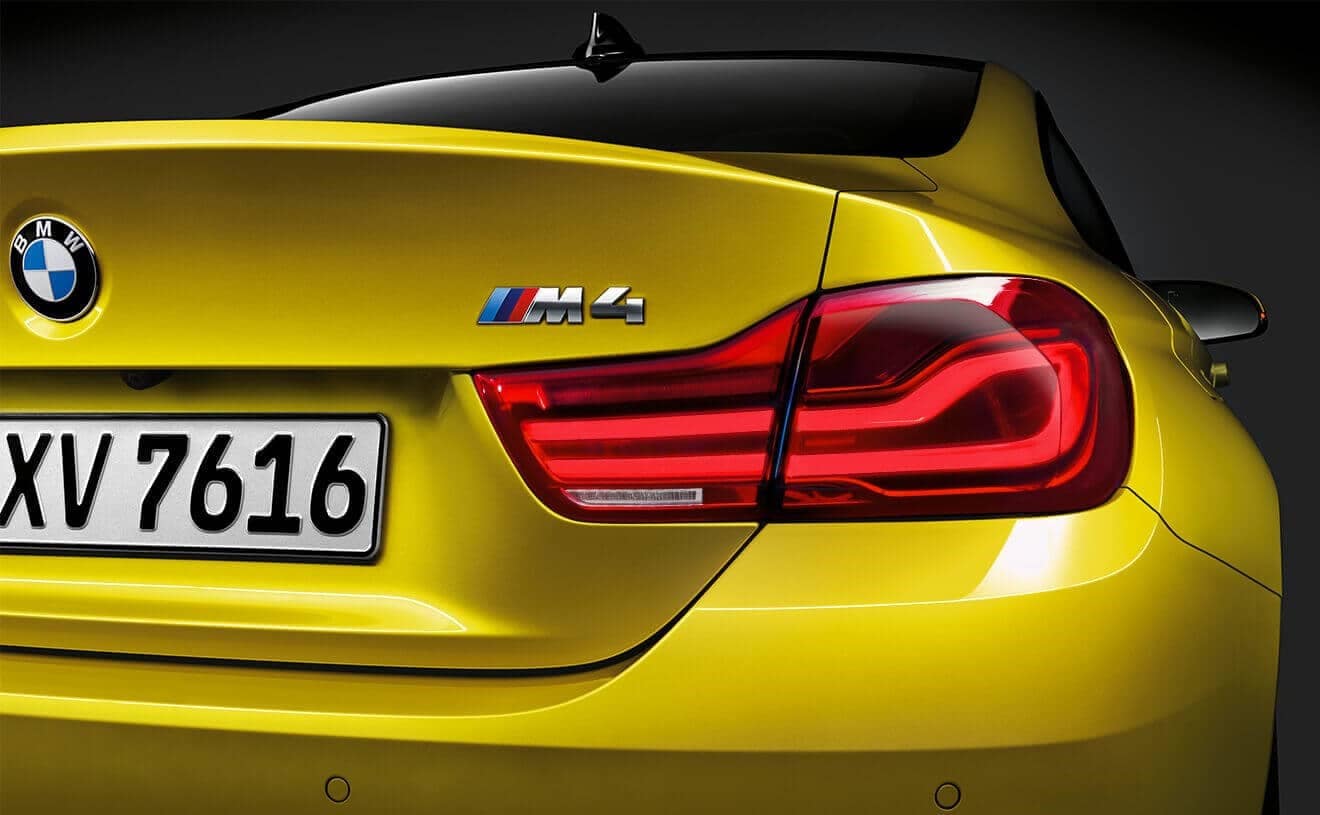 When you come by BMW of Silver Spring, you expect something different from any other automaker on the market - you expect the Ultimate Driving Machine. Our expert staff is dedicated to giving everyone who walks through our doors the chance to bring home one of their very own. However, some customers have never been to a BMW dealership before, so in a way to let everyone know what they're in for, we want to showcase some of the best of the best in the performance that BMW has to offer.
When it comes to true, heart-pounding performance, all it takes is a single word: M. Since its inception in 1972, the BMW M series has grown from BMW's racing division to a transformation of almost every BMW model on the road today – a way to unlock the sheer power found at the heart of every one of our new BMW cars. Best of all, making an M version of your BMW is as simple as saying so. Our Silver Spring BMW dealership will request it for you, and a model like the 2020 BMW X3 will be crafted to your exact specifications and then upgraded with M performance technology.
What does that mean for the versatile Sports Activity Vehicle®? For the BMW X3, it means a massive boost in horsepower for starters – 248 horsepower becomes 503 horsepower with a 0-60 time of four seconds, thanks to the new sux-cylinder M TwinPower Turbo engine that swaps in. Driving also becomes more intelligent, thanks to the X3 M's Adaptive M Suspension, whose drive modes are augmented with improved damper tuning set to create the most engaging ride possible for enjoyment that comes about purely through innovation. Even the exhaust system has been overhauled to ensure optimal airflow to make your vehicle as powerful as possible – and yet, the black chrome exhaust tips also ensure that it still looks great doing it.
These are just a few advantages to finding your BMW's M side. Come in today and take any number of models for a test drive, from the rugged 2020 BMW X5 M to the perfect blend of power and luxury that is the 2020 BMW M8 Coupe, you're getting the best of the best of BMW. Experience it today at BMW of Silver Spring serving Columbia and Washington, DC!