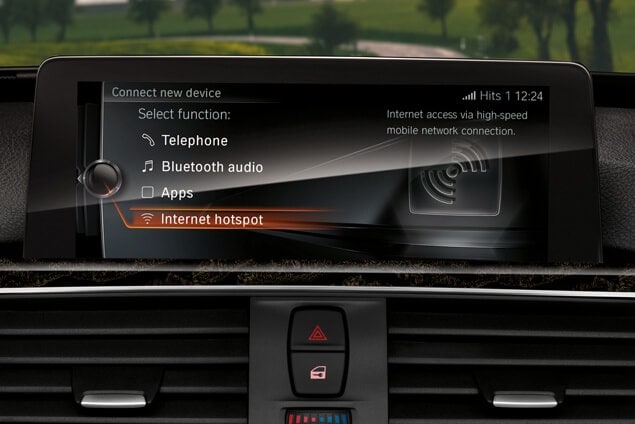 As technology continues to improve, the features of BMW begin to evolve past the territory of excellent performance and lavish luxury, reaching new levels of technological sophistication. When it comes to BMW ConnectedDrive, you can enjoy state-of-the-art technological sophistication as new BMW cars connect to your smartphone and other smart devices. Today, we want to tell you how to make the most of your experience with BMW ConnectedDrive.
BMW ConnectedDrive begins with your smartphone, Amazon Echo, Alexa-enabled device, or Google Assistant. With one app, you are connected simultaneously to your BMW and your BMW account. Your smartphone and voice connect to provide your BMW commands on anything from starting itself and finding directions to turning the climate control on to even telling you when your next meeting is. This is an excellent, forward-thinking way to keep you in touch with the world outside your BMW, all without leaving the driver's seat.
While controlling any aspect of your BMW and any apps you have connected to it is an amazing feature in and of itself; BMW ConnectedDrive comes with even more features. Wifi Hotspot capability turns your BMW into a rolling internet access point, so you don't have to worry about looking for a connection or being at the mercy of your phone's network. Work on emails, stream your favorite shows and music, and so much more. Assistance on Call is a quick, integrated way to call for help directly from your BMW to ensure that if you need help, BMW will be there.
There are so many more functions and capabilities that we don't have the space to talk about. If you're interested in learning more, please speak to a BMW dealer in Maryland at BMW of Silver Spring! We look forward to working with you soon.