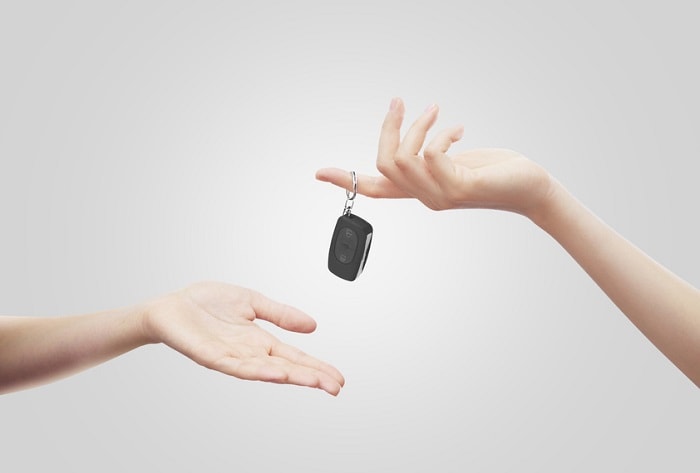 Our Silver Spring, MD BMW dealers have a wide inventory of new and pre-owned BMW cars. But what's the difference between a new, pre-owned, and BMW Certified vehicle? Our staff of highly-skilled BMW specialists can answer all your questions and send you home behind the wheel of your perfect ride.
New
New BMW vehicles are just what they sound like: fresh off the assembly line. Without a previous owner, new BMW cars have lower mileages and are generally more reliable, without the quirks older cars can develop over time. Cars also have a higher resale or trade-in value if you're their first owner. Plus, the new BMW cars at our dealership near Bowie are more advanced than their older counterparts, with more gadgets and better fuel efficiency that could save you money in the long run.
Pre-Owned
Pre-owned cars have had previous owners. Although they're cheaper than new models, pre-owned cars are often a bit out of date. All pre-owned cars at Silver Spring BMW are heavily inspected and detailed by our factory-trained technicians but, with more mileage, they might need maintenance more quickly than new models. On the other hand, our inventory of pre-owned vehicles includes models from outside the BMW label, giving you a wider range of options in the Columbia area.
BMW-Certified
BMW Certified vehicles get the best of both worlds, the lower price of pre-owned and the confidence of new. BMW Certified cars are fully backed by BMW and our strict multi-step inspection process. Additionally, they come with the BMW Certified Limited Warranty, providing comprehensive coverage for one year and unlimited miles after your purchase, with additional warranties and extensions available upon request. They're the perfect compromise for car shoppers who know that everything has pros and cons.
There's a lot of to love about BMW Certified vehicles, but there's plenty of perks in new and pre-owned cars, too. Whichever you end up choosing, our Silver Spring dealership has the right fit. Give us a call at 240-293-4091, or come in today to discuss your options.