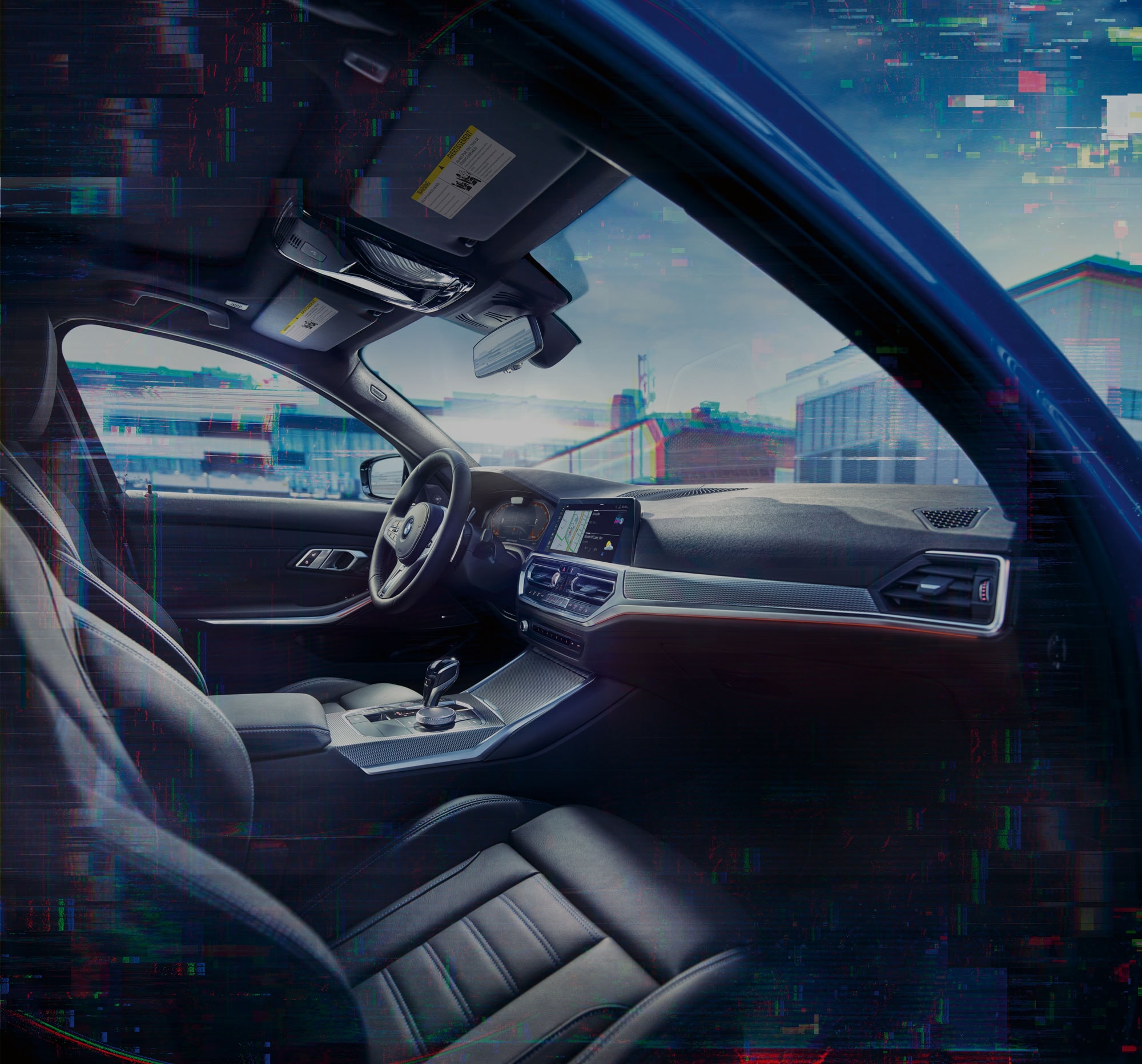 When you shop here at BMW of Silver Spring, you won't just find cars that are luxurious. The cars on our lot can keep you safer on the road too. One model that recently attracted attention for its safety is the
2019 BMW 3 Series
. It improved on last year's safety rating in recent tests.
The 2019 BMW 3 Series went into the toughest crash tests around and came out on top. The Insurance Institute for Highway Safety puts every vehicle through the ringer in an effort to see how they handle crashes from multiple angles. One test that can be particularly hard to pass is the passenger-side small overlap test, which the 2018 model wasn't subjected to. The 2019 model had no issue with it.
The IIHS doesn't stop there though. In the modern age it's important to evaluate the tech that a new car has to offer. This BMW model had to also show that it has forward collision prevention features. It passed that tech with a Superior rating, with standard and optional equipment like automatic braking. The IIHS also evaluates headlights. One set of available headlights earned the top score of Good.
When all was said and done, the 2019 BMW 3 Series ended up earning the Top Safety Pick Plus designation. This is the best possible award from the Insurance Institute for Highway Safety. If you're in the market for a safe luxury car, you might want to take a closer look at this new model.
So when you're looking for vehicles that let you ride in comfort and safety, visit our BMW dealership. Our expert, award-winning BMW dealers are ready to help you find your dream car. We look forward to seeing you!