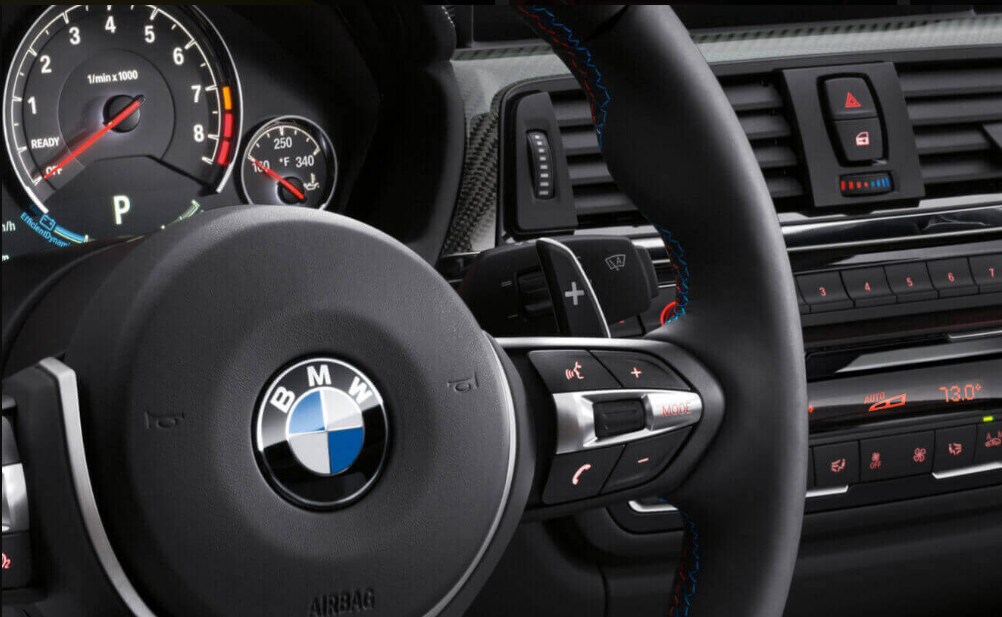 Here at BMW of Silver Spring, we've noticed a few things about what drivers want lately. First, SUVs and crossovers have never been more popular. Second, more drivers are looking for greener vehicles like hybrids and all-electric models. Fortunately, it looks like the BMW brand has an amazing new model in the works that should please both sets of drivers. The 2021 BMW iNext is coming.
The BMW iNext was first shown as a concept, but now a production model is in the works. It was recently spotted taking on some cold weather testing, and while it was heavily camouflaged we already know quite a bit about this BMW vehicle. It's an all-electric SUV and it's about the size of the 2019 BMW X5. We also know that it's the first model to be built on a brand new BMW platform that will be able to handle both conventional and green vehicles.
The range isn't confirmed yet, but some reports are saying that it could travel as far as 450 miles on a single charge. This would be an improvement over the BMW iNext concept, which could travel 380 miles. In any case, we know that the BMW brand is sure to give this electric SUV the tech needed to alleviate "range anxiety" once and for all.
The BMW iNext is designed to sit at the top of the range of BMW i vehicles. It's going to serve as a technology flagship and a showcase for the BMW brand's latest advances. Expect to find tech like an advanced semi-autonomous driving system when it launches in 2021.
We can't wait to test out the 2021 BMW iNext for ourselves. If you're in the market for a capable luxury SUV or crossover right now, visit our BMW dealership serving Bowie, MD. No BMW dealer in Maryland makes it easier to find the perfect luxury vehicle.