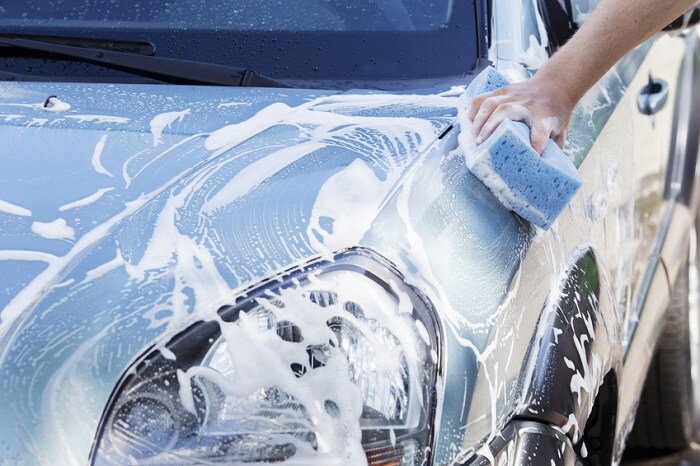 At BMW of Silver Spring, we won't just help you find the perfect
new BMW
car. We also want to help you take great care of it for years to come, and that's why we're also a service center in addition to a dealership. Spring is nearly here, and there's no better time to bring your luxury vehicle in for a checkup.
You don't just want to leave your luxury car at any BMW service center. Our facility sets itself apart by employing trained technicians that know your car inside and out. They use only the best, most reliable OEM components. We make it easy to schedule an appointment online, we offer frequent specials and comprehensive maintenance plans, and we're even a fully-equipped tire center. Why go anywhere else?
The start of springtime is an important time for your car because winter can be rather rough on our vehicles, no matter how well we try to care for them. Road salt, mud, and dirt can all get on the outside and inside of our cars, regardless of how careful we are. That's why a good cleaning is usually the first step you should take when the weather gets nicer. The accumulated salt and dirt from winter can cause cosmetic problems and other issues, so a deep cleaning is in order.

Then you want to make sure that your other components survived the winter weather unscathed. We'll take a look at your windshield wipers and car battery. Your HVAC system probably got a workout, so we'll make sure that it's fine too. Then there are the fluids that keep your car running. We'll top you off and make sure you have everything you need for the new season.
So visit our BMW dealership near Gaithersburg, MD. Our expert mechanics are standing by, ready to help with all of your vehicle maintenance needs. We'll get you ready for spring!