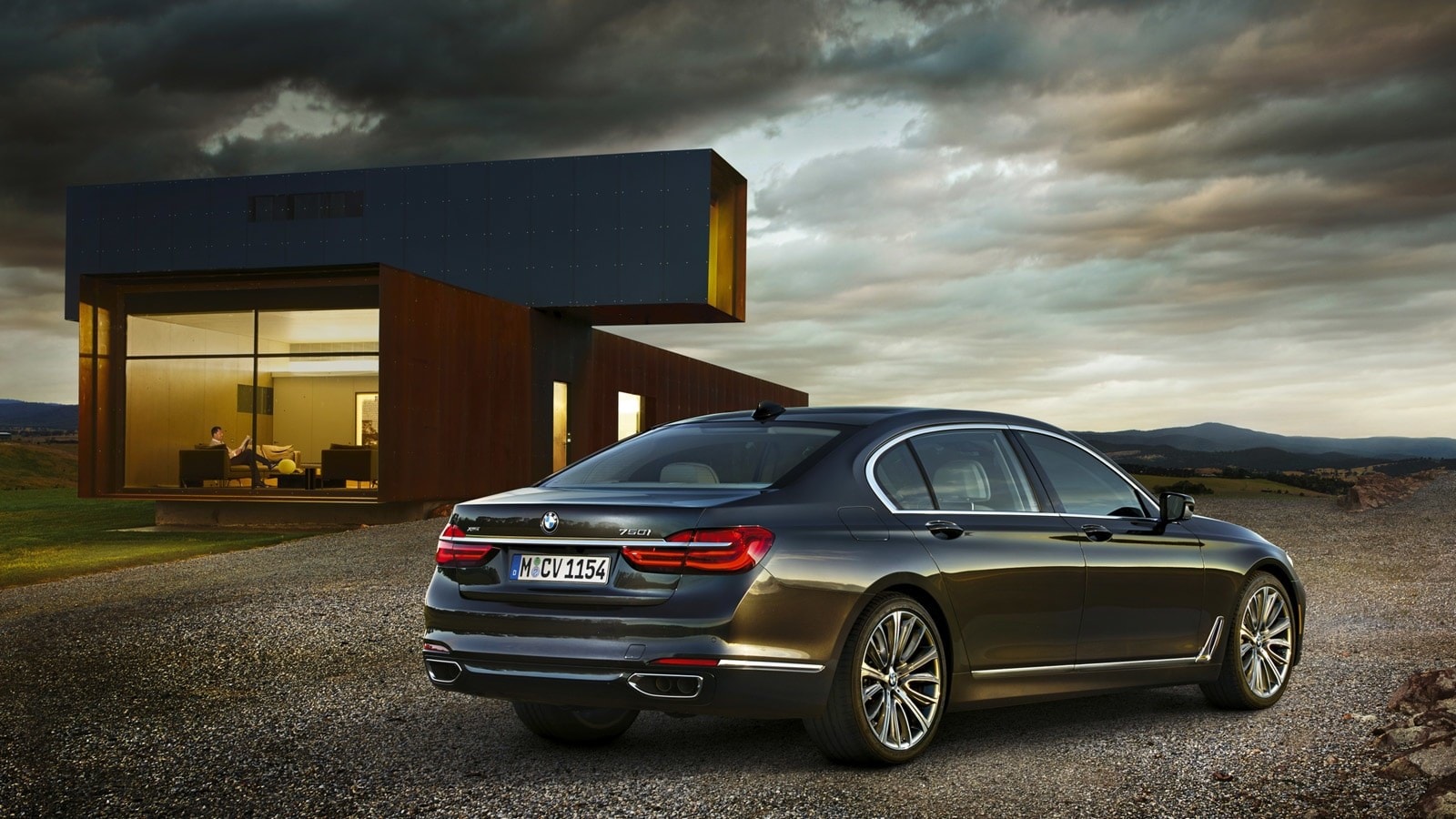 At BMW of Silver Spring, we understand that BMW is a brand synonymous with luxury. As your trusted BMW dealer in Maryland, we are proud of the many vehicles that enter our showroom and are excited to help you get behind the wheel of your perfect fit. One of the many cars that have entered our showroom is the 2020 BMW 7 Series, and based on what we've seen firsthand, it's sure to impress everyone who simply lays eyes on it.
The BMW 7 Series has been a staple of the BMW family lineup for some time now. Offering sleek exterior styling and a smooth and responsive ride, the BMW 7 Series is the epitome of what BMW represents. The 2020 iteration of this iconic car has received a minor face-lift that will solidify the vehicle's place as a premium luxury sedan.
The 2020 BMW 7 Series replaces the four-cylinder engine and electric motor, which had a range of 14 miles, with a six-cylinder engine and an accompanying battery that expands the driving range by a few more miles. In terms of performance, the 2020 BMW 7 Series makes a significant leap, adding the option of the new V8 engine that is expected to deliver 523 horsepower to play around with.
The new iteration doesn't only improve what's beneath the hood. It also jumps into the future by offering an Intelligent Personal Assistant. Much like Apple's Siri or Amazon's Alexa, the 2020 BMW 7 Series integrates an intelligent assistant that adjusts in-cabin functions like climate and infotainment all through intuitive voice activation.
You can find the latest 2020 BMW 7 Series as well as many other new BMW cars at BMW of Silver Spring. No matter what kind of BMW vehicle you're looking for, our team is here to set you up with a test drive and help you experience the luxury and intelligent design of BMW firsthand.