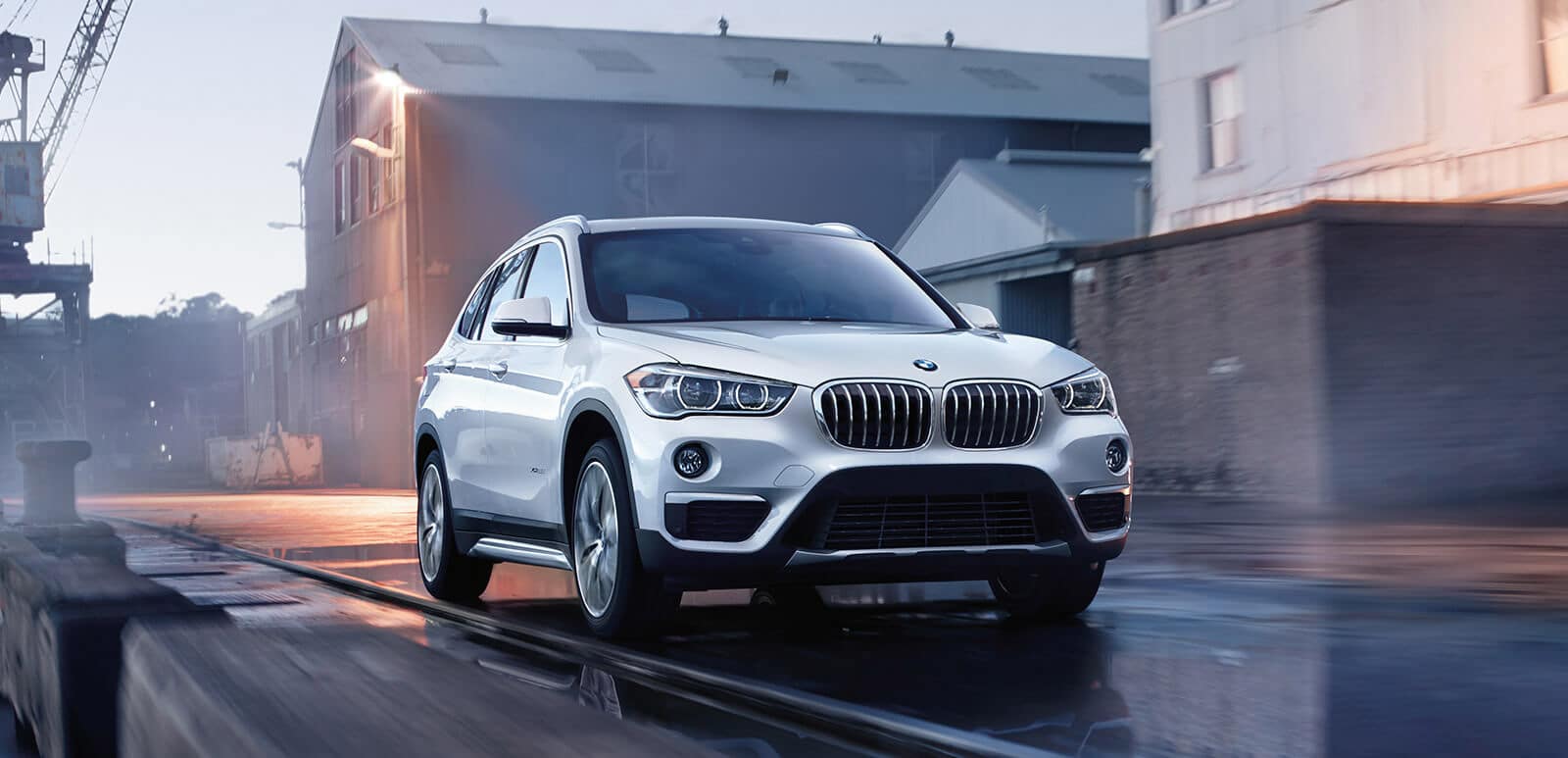 At BMW of Silver Spring, we believe that when you visit a BMW dealership, you should receive customer service that is just as luxurious and catering as the vehicles that we sell. We're a Silver Spring, MD BMW dealership that believes in the power of the customer experience, and we will go above and beyond to help you find the luxury vehicle that fits your every need.
In an effort to help you find your ideal BMW vehicle, we're excited to share with you the many vehicles within the BMW X Series. For starters, the BMW X1 is a sleek crossover that is known for its incredible degree of comfort, sizable cabin, and impressive gas mileage. The BMW X1 earns 23 mpg in the city and 32 mpg on the highway, and it is a great fit as a family-friendly vehicle.
Next is the BMW X2, the higher powered sibling of the BMW X1. While the standard version of the BMW X2 is tooled with a four-cylinder engine, the M35i trim option takes power to the next level, offering a 302-horsepower turbo machine. The BMW X2 also supports all-wheel drive, making for greater road handling and overall performance.
The BMW X3 is much larger than the BMW X1 and X2, and yet it still offers the same degree of fuel efficiency with 23 mpg in the city and 30 mpg on the highway. The BMW X3 introduces a 3.0-liter six-cylinder engine to the X Series lineup, and it pumps out a heart-pounding 473 horsepower and 442 lb-ft worth of torque. Thanks to an eight-speed automatic transmission, the BMW X3 is a smooth ride all the way through.
Lastly is the 2019 BMW X5, the largest and most substantial vehicle of the X Series lineup. It comes equipped with a 3.0 liter six-cylinder engine as standard, which can be upgraded to a much more powerful 4.4-liter V8 worth 456 horsepower and 479 lb-ft worth of torque.
If you want to experience the power of these new BMW vehicles firsthand, our team at BMW of Silver Spring can set you up with a test drive. We believe that few driving experiences can quite compare to what it's like to sit behind the wheel of a BMW.