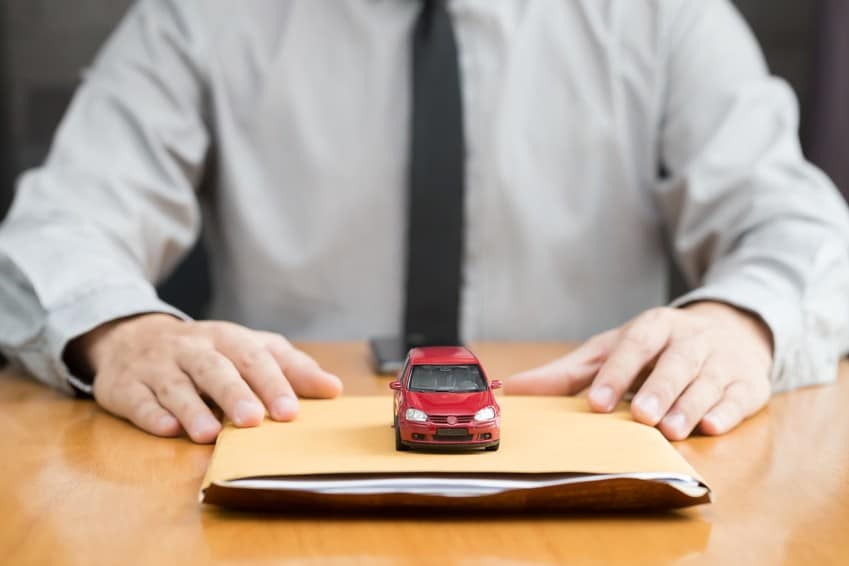 Buying a new car is an exciting time; it's also a big investment. Like any asset, your new BMW car will begin to depreciate. Depreciation will vary depending on the type of car and initial cost. According to data from CARFAX, a new car could lose more than 10% of its value during the first month of ownership.
Standard Auto Insurance vs. Gap Insurance
Standard auto insurance covers the depreciated value of a car. However, it may not be enough to cover what you owe. If you are in an accident that results in a total loss, the insurance company will pay you the current market value only. Market value could be less than the amount you owe to the lienholder, meaning you would be left to pay the rest out of pocket.
That's where gap insurance becomes an essential coverage. Gap insurance will pay the difference between the market value and what you owe on the car in the event of a loss.
Why You May Need Gap Insurance
Here are some reasons you may want to consider gap insurance when buying or leasing a vehicle at BMW of Silver Spring:
Your down payment is less than 20 percent

Your financing term is more than 60 months

You are leasing—gap insurance is usually required

Your vehicle depreciates faster than average (do your research!)

Negative equity from a trade was rolled into your new loan
Where to Find Gap Insurance
You can start by speaking to our financial experts at BMW of Sliver Spring. They can advise you of your options are and if gap insurance is a good fit for your vehicle purchase.
Visit your local Silver Spring, MD BMW dealership today to learn more about gap insurance and find your new car!