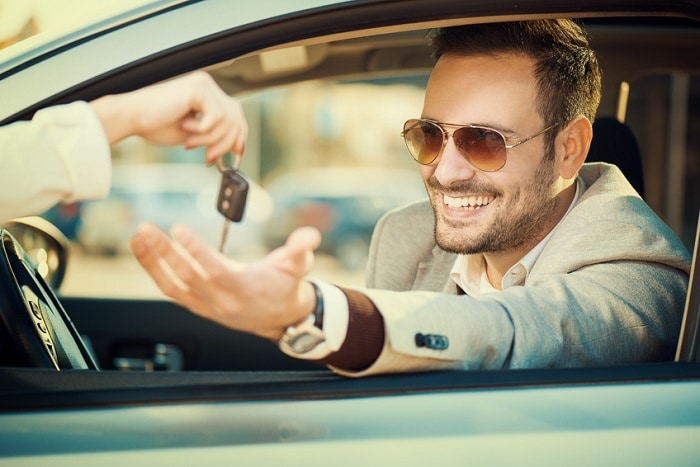 A test drive is the best way for you to learn how a car will handle and accelerate. You'll have the opportunity to test out its drivetrain, steering, suspension, brakes, and more. This test drive will be an important element in deciding which car to purchase. If you are looking for a new BMW car, then visit BMW of Silver Springs for a test drive, but before you do, read this test drive checklist—full of great tips that will help you get the most out of your test drives.
1. Do your research before you drive to gather basic information on each car's performance. This helps set an expectation.
2. Test drive all the vehicles that you are considering on the same day for a fair comparison.
3. Drive each car for 30 minutes in different conditions, including in traffic and out on the highway.
4. Verify ride comfort on uneven pavement. Do potholes and pavement cracks give you a rattle or could you hardly feel it?
5. Accelerate! You'll want to try this in places like merging onto a highway or going up a hill. You should be able to tell if the car has enough power for you.
6. Find out how the car brakes. Are they responsive without being too sensitive?
7. Determine how the car steers and handles. You'll be driving through several situations, so you should get a good feel of how the car will perform during day-to-day driving.
These are some basic areas to focus on during your test drive, and we'd love for you to come take a ride in one of our BMW cars today. Come down to your local Gaithersburg, MD BMW dealership today. You'll also be able to check out all our specials on new BMW cars as well. We'll see you soon!