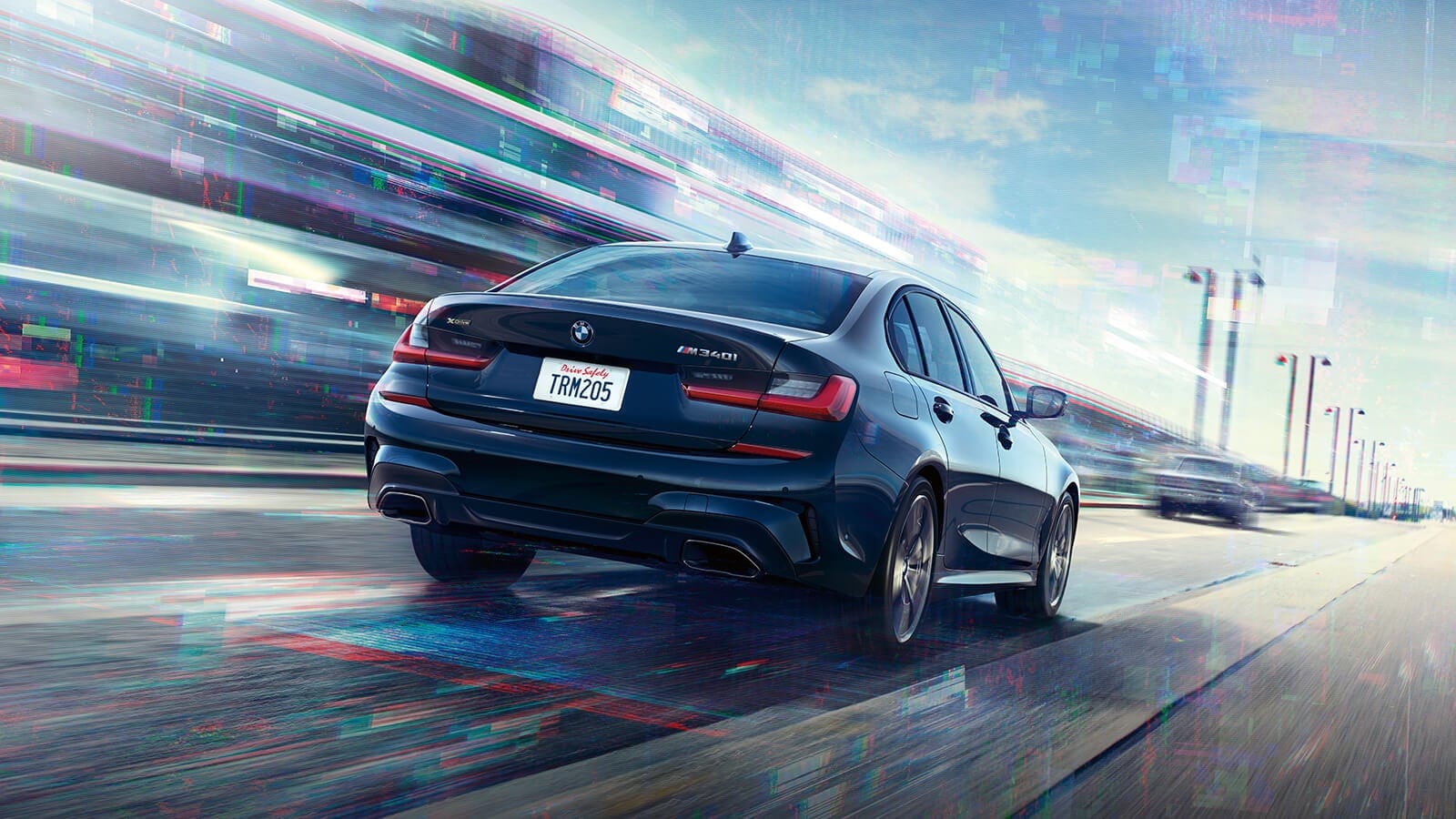 At BMW of Silver Spring, we're always wanting to ensure our Washington, DC customers know the full breadth of options available to them from our BMW dealership in Maryland. Today, we want to talk about trim options available to our vehicles: M Sport and Luxury. They're both excellent options that offer a range of unique amenities.
Whether you choose a BMW 3 Series or a BMW X1 near Columbia, MD, you'll have your choice of trims: Sport Line, Luxury, or M Sport. Sport Line comes standard on all BMW models, but Luxury and M Sport are optional, and each comes with perks of their own.

Luxury is a bit self-explanatory. It focuses more on the comfort and smooth ride that's inherent in all BMW vehicles. There's a focus on advanced driver-assist technologies as well, with features such as Frontal Collision Warning with City Collision Mitigation to ensure that if a vehicle stops in front of you or gets a bit too close, your vehicle can warn you and possibly use emergency braking to avoid a collision. The Luxury trim also means luxury in the more classic sense, with sports seats and a sports leather steering wheel.
When you opt for the M Sport trim, you're getting a vehicle that's inspired by BMW's own M line of automotive excellence. Make no mistake: the M Sport trim is by no means the M version of that vehicle. It does, however, come with many things inspired by the M Series of BMW cars. For example, it features a tighter suspension, improved steering and aerodynamics, as well as LED fog lights and improved trim, right down to the steering wheel. It's getting M-style performance in a smaller package.
The best way to figure out the difference between the trims is to head to our Silver Spring BMW dealership and take each for a test drive. Find out which one you love the most and bring it home today! We look forward to working with you soon here at BMW of Silver Spring.