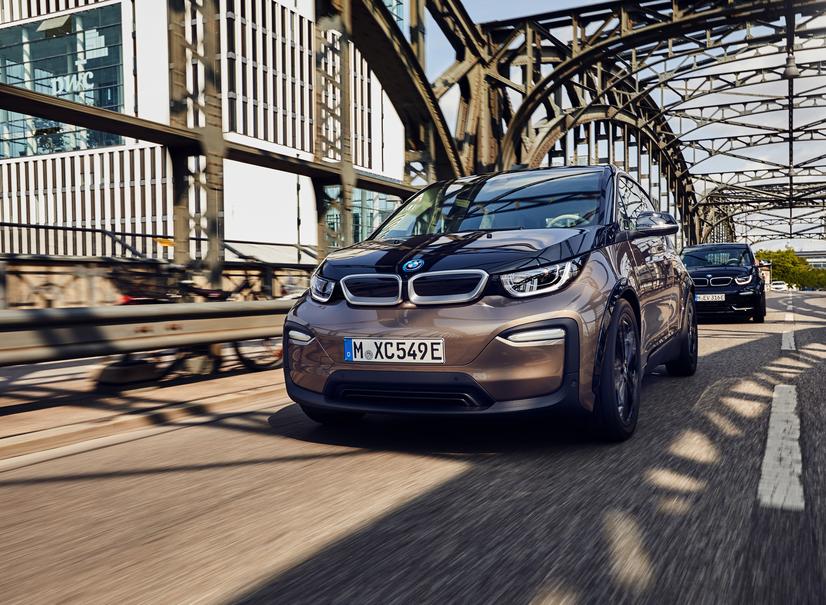 At BMW of Silver Spring, we host a fully stocked showroom filled with some of the best vehicles BMW has to offer. Oftentimes, our customers are surprised to find out that BMW manufactures a line of fully electric vehicles.
Recent auto news has revealed that BMW has plans to expand on their sale of electric motor vehicles, capitalizing on a lineup of vehicles already earning some significant praise. Take, for instance, the quirky yet zippy 2019 BMW i3, an electric sedan with a remarkable 200-mile range. The BMW i3 blows the myth about an underpowered electric engine out of the water as well, as the punchy little electric motor puts out around 170 horsepower. If you upgrade the sedan to the higher-trim model, you can take advantage of a 181-horsepower electric engine. And you won't spend all day charging the battery either, as the battery reaches max capacity in about 0.7 hours.
If you're looking for a BMW electric car near Columbia, MD that offers the luxury appeal and modern style of a BMW sports car, the 2019 BMW i8 is certainly the right pick. This sleek performance car is equipped with a 369-horsepower 1.5-liter three-cylinder engine that supports the electric motor. There are four drive modes to customize your ride, including COMFORT, SPORT, ECO PRO, and eDRIVE, the latter of which lets you drive on pure electric. Available as either a two-seater coupe or a luxurious four-seater convertible, the 2019 BMW i8 is a truly luxurious electric vehicle.
At BMW Silver Spring we offer a wide variety of new BMW cars in Silver Spring, MD designed with excellence and comfort in mind. Whether you're looking for a fully electric engine or something that offers a premium driving experience, we've got you covered.