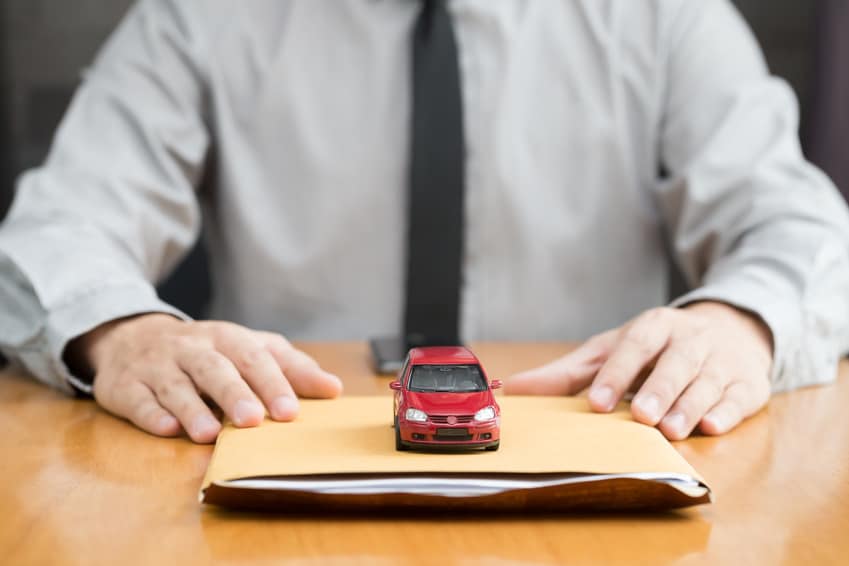 Tax season is wrapping up, and if you have a sizable refund you might be wondering what to do with it. Here at BMW of Silver Spring we have an idea. Why not buy or lease a new luxury car? Our expert dealers can help you find the perfect vehicle to invest your tax refund in.
Whether you're in the market for a luxury car or a new crossover, our BMW dealers are ready to assist you. We even have some great sales going all month long, so qualified drivers can save on select models right now. Make that tax refund go a little bit farther at our dealership.
The 2019 BMW X3 is one capable luxury crossover that we love. It's a great new car, whether you're driving solo or looking to accommodate a growing family. Get the legroom and cargo space you need when you put down $4,374 and pay $449 per month for 36 months when you lease this month.
Then we have some great sedans available and we're confident that we can find one you'll love, regardless of your budget. The 2019 BMW 330i can be leased for just $469 per month for 36 months. Qualified drivers just need to put $4,394 down. If you want to go a little more high-end, the 2019 BMW 5 Series is also available. Lease select models for just $559 per month.
We even have some amazing offers on pre-owned vehicles this month. Talk to our dealers about our certified BMW 3 Series models and see how you can save on 2015 and 2016 cars this month. Make the most of your tax refund at our dealership!
So visit our BMW dealership near Columbia, MD and find the perfect new or pre-owned luxury car today. There's never been a better time to drive away in a BMW vehicle. We hope to see you soon for a test drive!