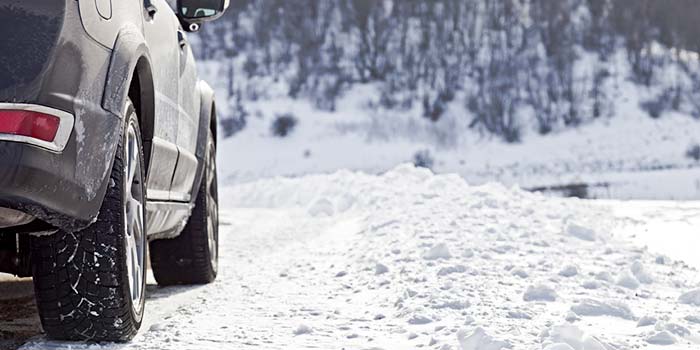 You always want to make sure that your vehicle is in good working order. But that means something different in spring and summer than it does in the wintertime. In addition to bringing sleet, snow, and ice, the colder temperatures actually go to work on the parts inside your vehicle. That's why it's so important to winterize your vehicle. Here at BMW of Silver Spring, our service department is here to help you do just that. And with great BMW service specials, you won't have to break the bank to do it.
For reliable performance from your BMW vehicle, your oil needs to flow smoothly. But when temperatures drop too low, it can cause your oil to flow too slowly—or not at all. We've got oil change specials available tailored to four-cylinder, V6, V8, and diesel engines. When you bring your car in for an oil change, ask our technicians if it makes sense to use thinner oil throughout the harsh Maryland winter.
Before you hit the road in rough conditions, you'll want to make sure you can trust your brakes to do their job when the time comes. We've got good news: Right now, you can head into our dealership near Bowie, MD for a free brake inspection. Looking for more good news? If we do find that your brakes need to be repaired, you'll save $50 following the free inspection.
Our complimentary multi-point inspection is another great offer to take advantage of before you have to start contending with sleet and snow on your morning commute. Speaking of which, sometimes you're stuck through no fault of your own as conditions on the road and other cars bring things to a standstill. This article has some great tips on what to keep in a winter emergency kit.