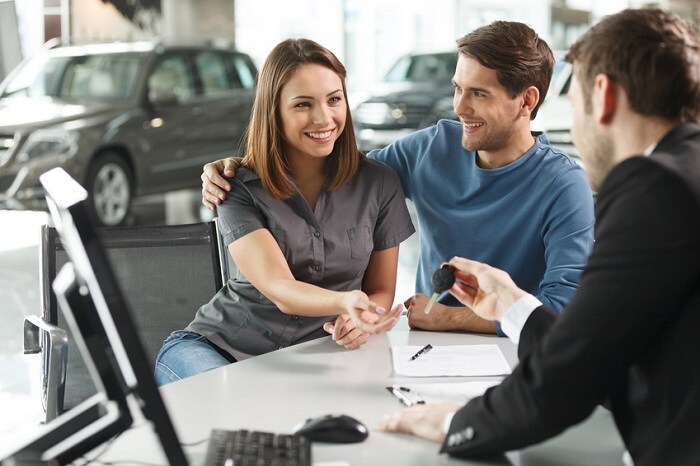 This time of year always brings an influx of buyers to car dealerships near Columbia, MD. BMW of Silver Spring has helped many first-time buyers and lessees, some of whom were buying their first car, getting their first new vehicle after years' worth of buying used, or starting life's next new chapter in style.
How can we help you? In short, we can by helping you navigate the buying or leasing process for the first time. Here are a few of the biggest considerations.
The first, most obvious, consideration is what you can afford. Don't forget to budget not only for payments, but also for other car-related expenses. It also helps to consider other expenses, whether it's rent, a mortgage, kids' braces, or the student loans you're still getting out from under.
Second, it helps to understand your credit. We offer excellent BMW financing and generous lease terms on new BMW cars, but the best of what we offer goes to those with the best credit. If that isn't you — whether because you're building credit, or hammering out the dents and buffing out the scratches left by life — don't worry. We work with multiple lenders, so we're sure to be able to help.
Third, make sure all options are on the table. Maybe you've got your heart set on a new BMW 430i and realizing it's just not in the cards. We also offer pre-owned BMW models that rival many other brands' new cars.
One last thing: know how to prepare for your visit to your BMW dealership. For financing, you'll need proof of income. For your test drive, you'll need your license and insurance. Have a current vehicle in good condition? Bring the title and let's talk trade-ins. Just know that whatever brings you to 3211 Automobile Blvd., at BMW Silver Spring, you're in good hands.