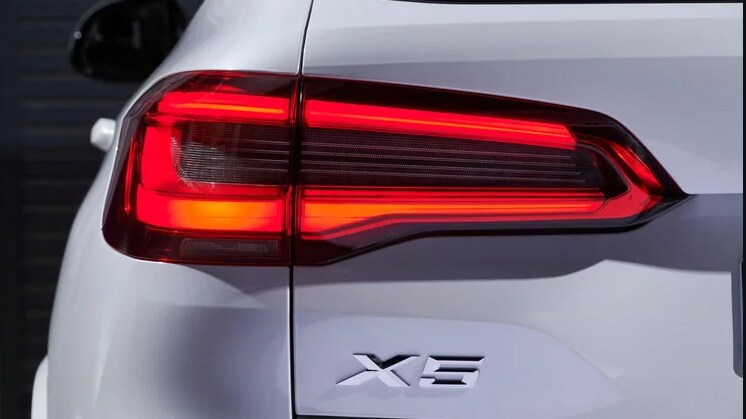 Change is inevitable. Sometimes it brings trepidation, especially when you're bringing a best-selling BMW SUV into a new generation. But as the 2019 BMW X5 ultimately proves, change can also be a very good thing. Let's take a closer look at what to expect when this popular people-hauler arrives at BMW of Silver Spring.
If you're looking for an executive summary, RoadShow sums the 2019 BMW X5 up in a single headline, calling it "larger, more feature-packed and more powerful." So far, so good. But let's get down to specifics.
Size and Style
Taking a look at the exterior of the new BMW X5, the changes aren't drastic. Everything's slightly larger, from length to width to wheelbase. But only slightly. The same goes for the new look, which removes some of the previous generation's creases but still retains the familiar BMW styling language.
Interior
Climb inside and it's a different story. Small touches like the shifter, steering wheel, and knobs are new. What's even more striking is the attention paid to the infotainment displays, which are now laid out better than before and take up more of the SUV's interior real estate.
Technology
That's a good thing, since those displays and their accompanying rotary controller (with haptic feedback) control a new-generation version of the iDrive infotainment system. Another welcome touch is the ability to customize the infotainment display for easier access to all your tools and apps — which, in turn, means less scrolling and menu-diving to get to the important stuff.
It's complemented by a 12.3-inch instrument cluster that puts navigation and performance data in your line of sight. There's also a new Emergency Stop Assistant, which uses mild autonomous tech to drive the vehicle to the side of the road and send an emergency notification in the event that the driver is incapacitated.
There's much more to learn about the 2019 BMW X5 and other upcoming new BMW SUVs. If you have questions, or want to see what we have to offer in the meantime, visit BMW of Silver Spring at 3211 Automobile Blvd.