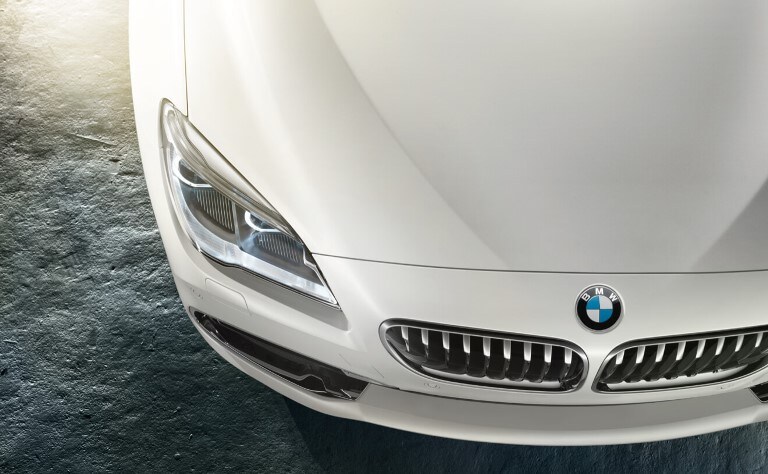 Two things are certain at this time of year: the summer temperatures around Columbia, MD make your face feel like it's melting, and BMW dealerships are taking delivery on 2019 BMW models. The former may or may not be good news depending on how well you tolerate the heat. But if you're looking for a new BMW car, the latter is a definite plus. With the BMW Summer On Sales Event happening now at BMW of Silver Spring, we get to make room for new cars and you get to drive home in that BMW X3 you've had your eye on.
Four models are eligible for lease and finance credits from BMW Financial Services:
• 2018 BMW 3 Series: Up to $3,000 lease or finance credit
• 2018 BMW 5 Series: $1,000 lease credit
• 2018 BMW X2: $1,250 lease credit
• 2018 BMW X3: $1,500 APR credit
Terms and conditions apply. These offers are not valid in Puerto Rico. Applicable credits go toward final lease or purchase price, not your fees, taxes, or title. Incentives are limited to dealer stock, and you must take delivery by July 31, 2018. Our BMW dealers will fill you in on the complete terms, conditions, and details.
Even though we're looking forward to the 2019 BMW models — and we'll have much more to say about them in the weeks ahead — there's still plenty to be had from our existing inventory. We encourage you to visit your BMW dealership near Bowie MD for a test drive and to find out more about everything we have to offer.
And at BMW of Silver Spring, don't forget that "everything we have to offer" includes more than our great new cars. We provide BMW parts, expert BMW service, and much more. Stop by today!