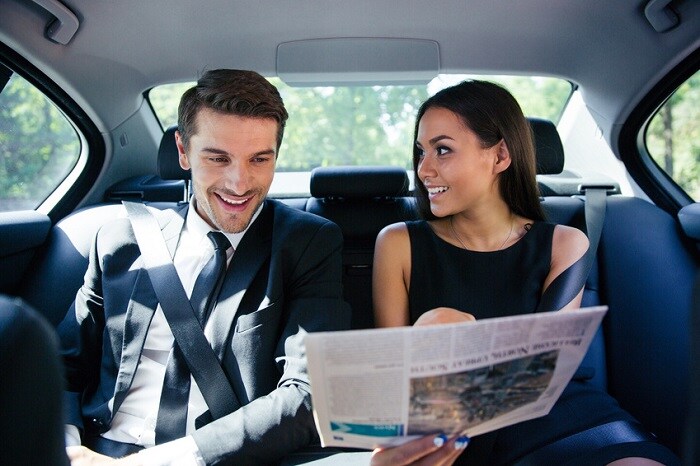 It happens every year: the calendar turns over and we swear that this is it. This will be the year that we eat right, work out, lose weight, and finally get it all together. Have you thought about making some automotive-related resolutions for the year ahead? Taking better care of your car is also a good thing to work into your daily routine, and BMW of Silver Spring can help.
"Eat" Better
You run better when you're getting good food and plenty of fluids. Incidentally, so does your BMW car. Oil, coolant, wiper fluid, brake fluid, belts, hoses — make sure your vehicle gets the very best at a BMW service center.
Quit Smoking
If you're noticing something about your BMW 330i that seems a bit off, don't neglect it. If it's smoking excessively, there's an odd noise you've noticed recently, or if your fuel economy has taken a bit of a dive, don't wait for that small issue to become something major; visit your dealership for BMW service ASAP.
New Year, New You
We can't promise to help you quit smoking or shed those excess pounds, but if it's an image makeover you're after, a new BMW car or SUV could be exactly what you needed.
Tidy Up
Organization isn't just for your home. Clean your car inside and out. Get rid of the trash, wash off a season's worth of salt and grime, and pamper your car inside and out. It'll return the favor.
Work Out
The BMW brand isn't known as "The Ultimate Driving Machine" for nothing. It's built for one thing: the sheer joy of driving. If you're as sick of rush hour Baltimore traffic as the rest of us, find a stretch of open road and just drive for the fun of it. You — and your car — will feel better.
Even though the specifics are different, most of our New Year's resolutions broadly share one thing in common: we know we have the power to make our lives better. Your BMW car — the one you own now, or the new BMW X5 you've got your eye on — won't magically shrink your waistline, but it can sure make your daily drive more interesting.
Whether you're looking for a new car or it's time to show the one you've already got some much-deserved TLC, BMW of Silver Spring can help. Visit us at 3211 Automobile Blvd., today!