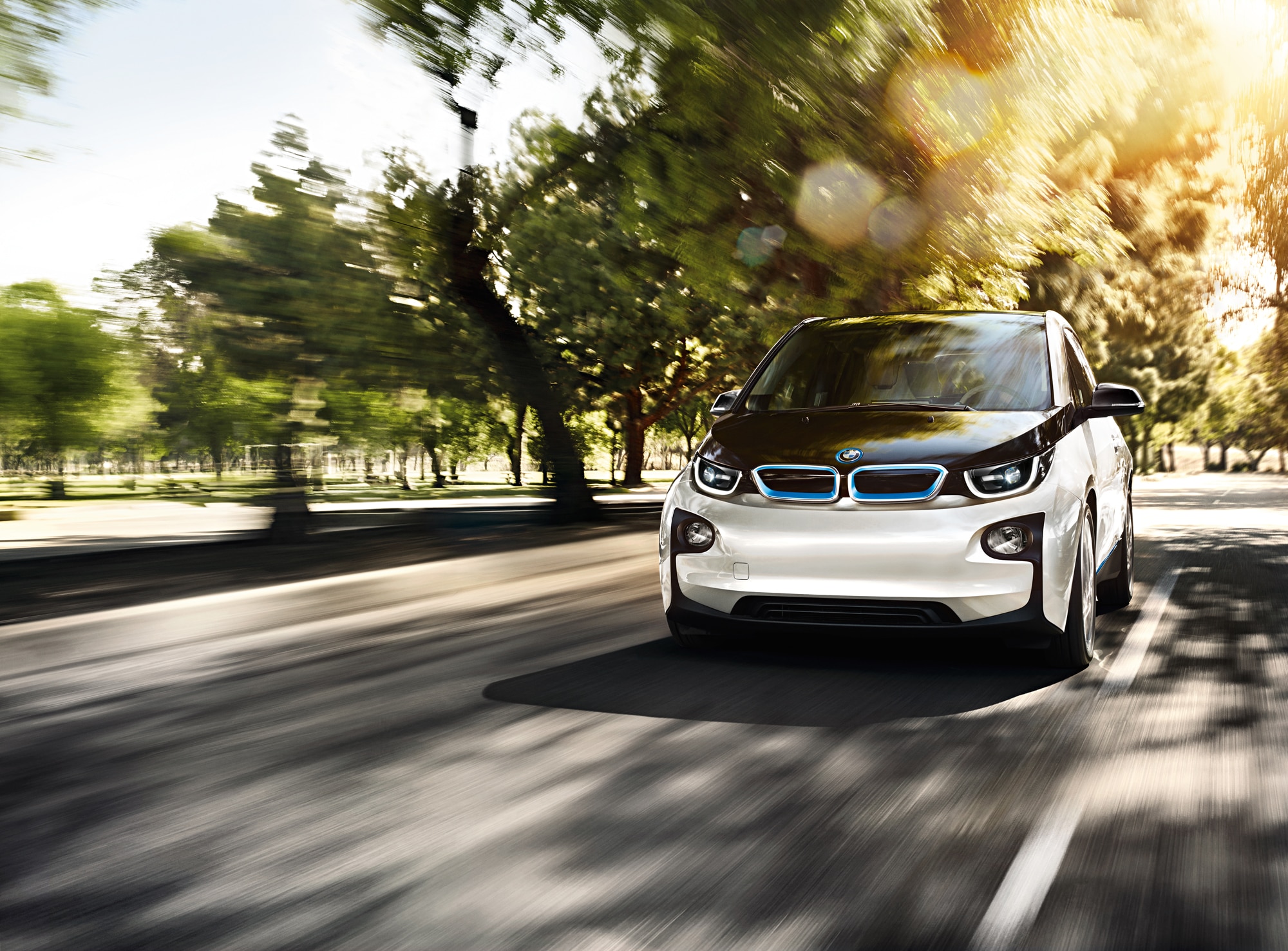 The BMW i Series aren't bestsellers for BMW AG, but they're no less important for that. While there's one big name that's getting all the press in the EV (Electric Vehicle) space, BMW is simply getting the job done, cranking out EVs without delay. But rumor has it that the current generation of
BMW i3
and BMW i8 cars could be the last.
In conversation with
MotorTrend
, Domagoj Dukec, head of design for the BMW i Series, states, "There won't always be an i3… [the BMW i Series] is not a parallel universe of BMW."
Robert Irlinger, head of the BMW i-brand, concurs, stating, "We're still deciding [about] the i8. We see a market for new kinds of sports cars. Whatever it's called, or if it's a new kind of sports car, is still in discussion."
What conclusions should we draw from this? First of all, even though BMW has a popular reputation for covering every last automotive niche, their approach is actually more nuanced than that. It's why we haven't seen a BMW pickup truck, for instance, and why even legendary vehicles like the BMW M1 can turn out to be short-lived.
It's because each BMW vehicle is designed for performance. In part, that's something you feel every time you're behind the wheel. But it also shows on the business side as well, since vehicles are only kept around as long as they serve a purpose. When the company's engineers design a better car, they're not going to keep its predecessor around just for nostalgia's sake.
So the face of the BMW i Series will change; the question isn't if, but when. Eleven new BMW EVs are in the pipeline by 2025, and the first of these — the BMW iX3, an i Series variant of the popular
BMW X3 SUV
— arrives in 2020.
The takeaway here is that if there's a BMW model you have your eye on, it's not always a good idea to wait. And if you're frustrated because your favorite model isn't in production anymore, remember that the BMW brand has lasted as long as it has — and performs as well as it does — because it's never let "good enough" be good enough.
Find out more at BMW of Silver Spring today. We serve Bowie and Columbia, MD from our showroom at 3211 Automobile Blvd.