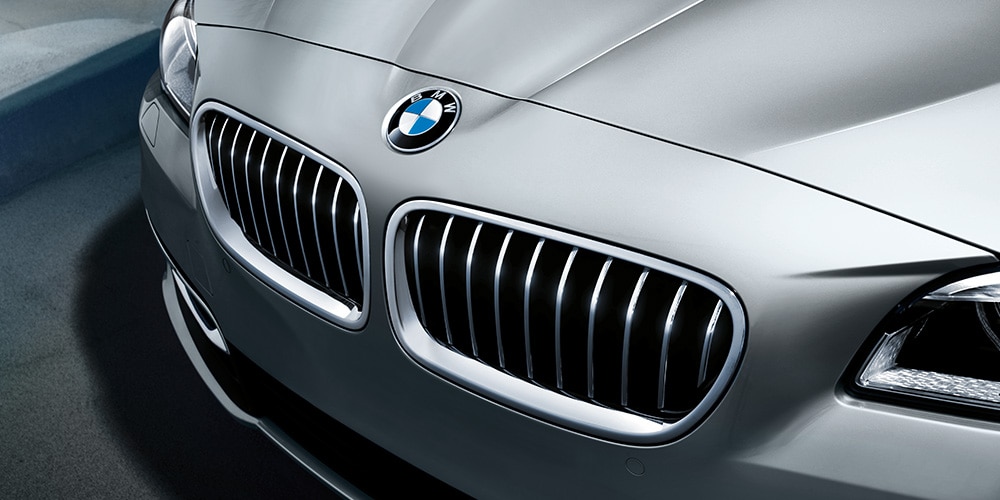 Diesel cars never quite caught on in the United States. Even though they've been and remain popular in Europe, fewer and fewer are available stateside, and BMW AG is one of the last holdouts. Why keep offering vehicles that few people buy? In a word? Quality. One new BMW model — the 2018 BMW 540d xDrive sedan — arrives soon at BMW dealerships like BMW of Silver Spring, and illustrates the point in big, bold print.
Even though this new BMW 5 Series entry hasn't made its way to BMW dealerships yet, early reception already borders on ecstatic. Car and Driver asserts that this new BMW model "is shaping up to be a stunner, with huge helpings of the the torque and fuel economy that give diesel-powered entries their appeal."
Why the enthusiasm for a car that hardly anyone has seen yet? After all, it replaces the BMW 535d, already a capable and respected car in its own right. But this model features a new BMW B57 modular diesel engine with 261 horsepower and a ludicrous 457 lb.-ft. of torque. Between the added power and — one would guess — some weight-saving construction, the BMW 540d shaves half a second off its predecessor's 0-60 time and delivers fuel economy that rivals many hybrids (without the hybrids' loss of torque and horsepower).
BMW xDrive is standard, as are leather upholstery, BMW iDrive infotainment with a 10.2-inch display, two USB ports, and a twelve-speaker audio system. Options will include Apple CarPlay®, choice of Harman/Kardon or Bowers & Wilkins premium audio systems, and a range of active driver assist packages.
For more information on this or any other new BMW model, visit BMW of Silver Spring today.