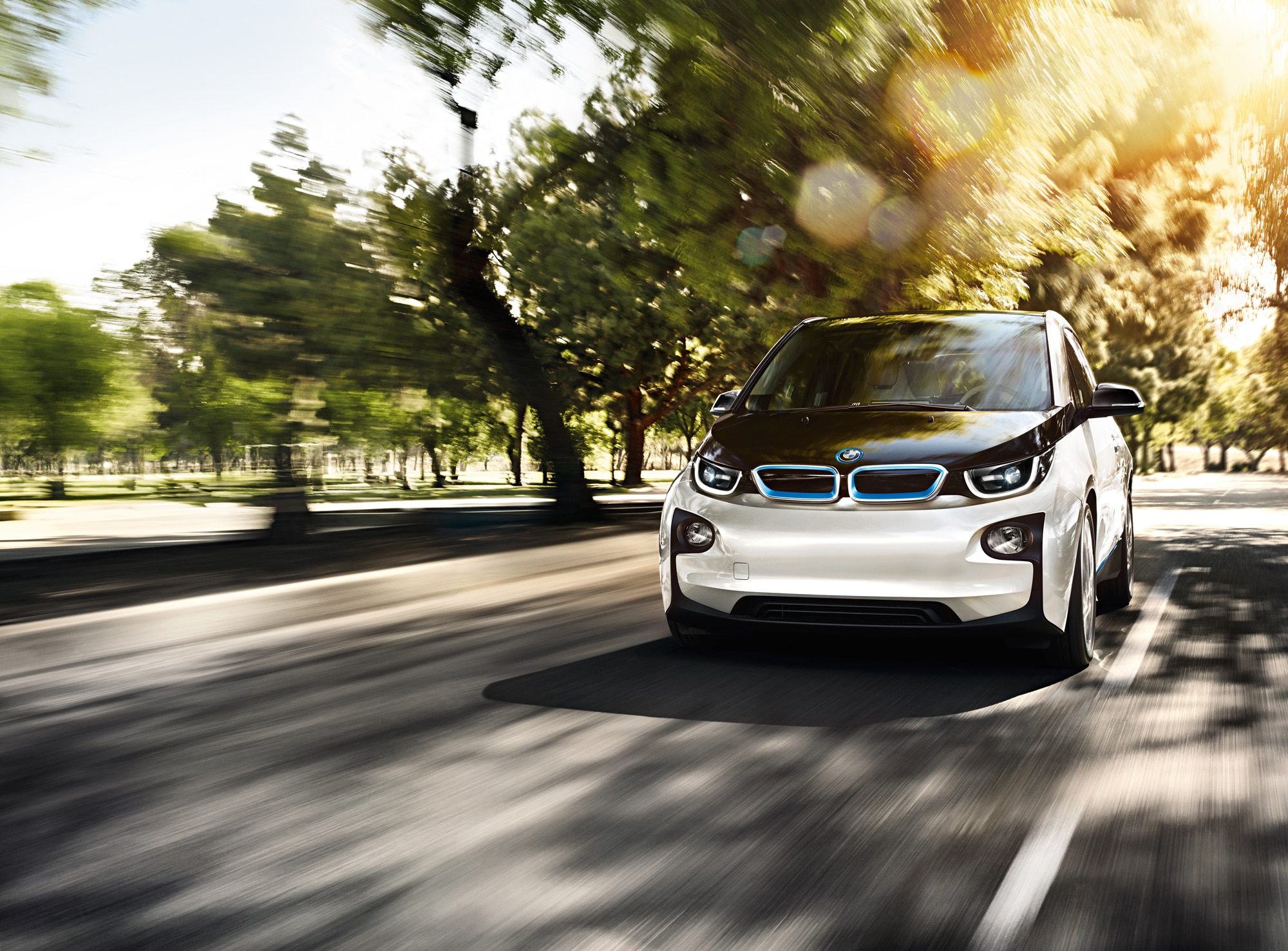 Earlier this year, we questioned the future prospects of the BMW i3 and BMW i8. The intervening months have brought the long-term electrification plans for BMW AG into sharper focus. If you're thinking of visiting BMW of Silver Spring in search of an electric car, there are a few things you should know.
First, regarding the current BMW i Series: it's increasingly apparent that these cars aren't likely to be part of the new BMW model lineup long-term. In an interview with Automotive News, Stefan Juraschek, head of electric powertrain for BMW AG, stated, "These cars are very unique. These two cars were not [developed] as a family that we can expand in different [ways] or maybe five or 10 derivatives."
Of course, if you're considering one of these cars (or if you're a current owner), you should know that they'll continue to be supported. But it's also worth asking what comes next, and the answer is becoming clearer.
In contrast to the current BMW i Series, future models will rely on modular architecture based on the BMW iNEXT concept. That makes it easier to iterate on the i Series the same way the company has done with the BMW 3 Series, and also allows the same platform to be adapted to petrol, plug-in hybrid, and all-electric powertrains as needed. The new platform won't go into use 'til 2021, but when it does, it will give BMW car designs an unprecedented degree of flexibility. It also makes easier to scale — and future-proof — newer vehicles.
The months ahead will see plenty of previews of new electric BMW models, including the BMW i4 and the BMW iX3. After all, as BMW AG CEO Harald Krüger states, "Our future is definitely electric." And if past is prologue, it'll be electrifying, too.
Questions about current or upcoming BMW models? Visit BMW of Silver Spring at 3211 Automobile Blvd., today.