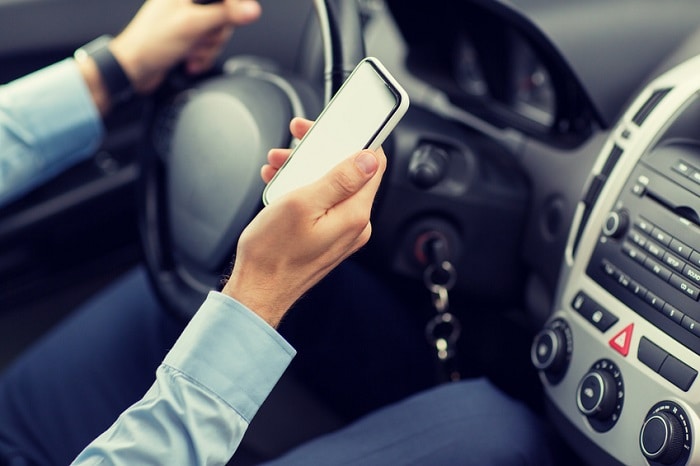 Car ownership is changing. As it does, car companies have two choices: wait for the dust to settle, or get out in front. As it so often does, BMW AG is choosing the latter option and in the process, shaping the car subscription model in its own image. It hasn't come to BMW of Silver Spring yet, but we're encouraged by what we see so far.
The subscription service is called Access. Tech website The Verge reports that it's being tried out on a pilot basis in Nashville, and will roll out to other markets as it catches on. As people move away from traditional long-term car ownership and even shorter-term leases on new BMW cars, app-based subscription services have the potential to reach new drivers.
The service is offered in two tiers right now. A mid-level tier costs $2,000 per month and affords drivers access to the BMW X5, BMW 4 Series, and BMW 5 Series sedans. A higher tier, at $3,700 per month, allows drivers to change among a variety of BMW M Series vehicles. A third, entry-level, tier is in the works, but the pricing and models offered haven't yet been finalized.
What do you get for your money? In addition to the cars in question (which can be switched an unlimited number of times in a month), you'll also get concierge delivery at a time and location of your choosing. The vehicle arrives fueled, detailed, and with personal preferences (infotainment options, drive modes, and the like) already dialed in.
This joins the BMW ReachNow ride-sharing service, which has rolled out to several markets from coast to coast. While we're all but certain that both programs will evolve over time, we're equally certain of something else: the BMW brand is built on innovation, and this simply cements their bona fides.
If you're the type who likes a longer-term relationship with your cars and your BMW dealership, visit BMW of Silver Spring at 3211 Automobile Blvd., today and see what we have to offer.