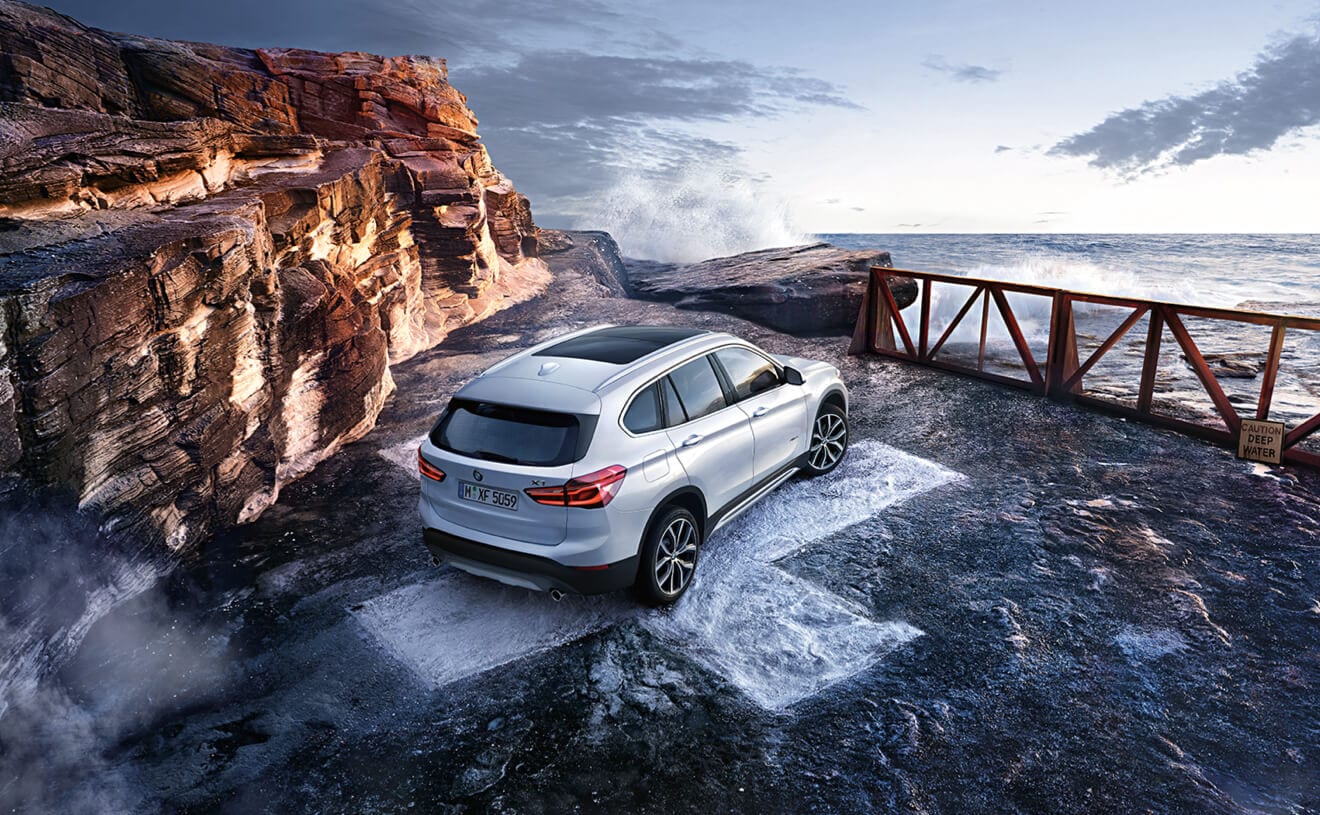 Not all of us are mechanically inclined. Assembling those flat-pack bookcases frustrates some people, and building a bike at Chrismas raises the question of what we're supposed to do with all the leftover parts. So we can understand if the thought of trying to
build your own BMW vehicle
at BMW of Silver Spring sends an involuntary shudder down your spine. Relax. You won't even need metric socket wrenches.
How easy is it to build your own BMW? Well, let's say you wanted to build the 2018 BMW X1.
Choose your driveline (sDrive or xDrive AWD)
Choose your exterior color from the extensive color palette
Choose your wheel and tire combination
Pick an upholstery type -- including synthetics and natural leather -- and color
Find your trim and accent colors
Decide on options and option packages
Some choices will take you in new directions, somewhat reminiscent of a Choose Your Own Adventure book. Don't be surprised if the wheels you like are only available on an M Performance model, for instance.
You can configure a car in a matter of minutes online, and many of our customers do just that. We also encourage you to drop by our showroom at 3211 Automobile Blvd. You can go through the same process roughly as quickly, but there's an advantage: a member of the BMW of Silver Spring sales team, available to answer your questions about configurations, pricing, and more. Just as important, you can take a test drive (you can't do that from your couch).
If you like what you see, we can also help with BMW financing, and our BMW parts and service departments are here for you long after the sale. Visit us today to see the
2018 BMW lineup
!