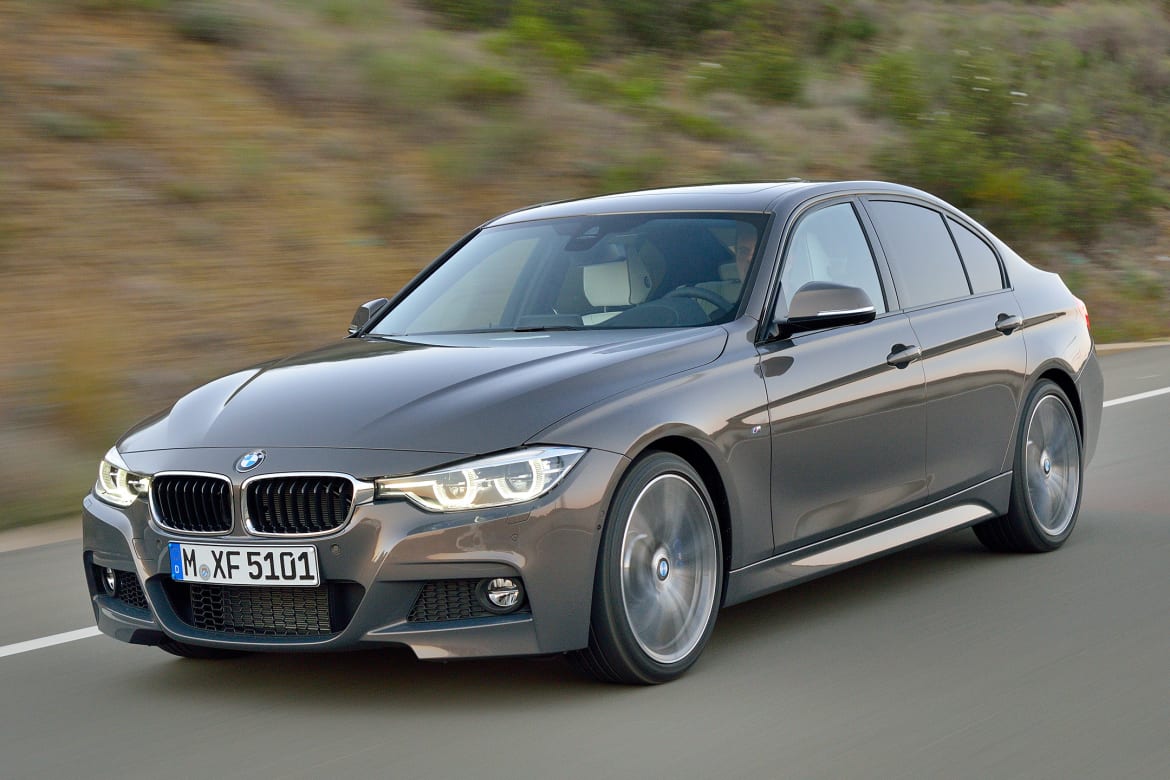 Lately, BMW cars haven't only been making news at auto shows or even with the arrival of 2018 BMW models in showrooms. At BMW of Silver Spring, we keep a close eye on the company's activities, and we're noticing some future developments that look very promising indeed.
BMW Cars to Offer Alexa Integration
Many of you probably already have Amazon's Alexa personal assistant in your home. Soon she'll be riding shotgun in your BMW 330i too. That's because BMW AG is partnering with Amazon to offer the device as a native feature in new BMW vehicles starting in the middle of 2018. It will use the microphones already in your vehicle to pick up your voice commands, and will be able to display information visually through the head unit as well.
Wireless Charging Coming to BMW Models
We know what you're thinking: "But I can already charge my phone wirelessly." That's not what we're talking about. This is an order of magnitude more impressive; in a couple of years' time, you'll be able to wirelessly charge your BMW vehicle. It's the same principle (induction charging) that charges your phone without wires, and looks much the same. You merely position your car over a large charging mat and it charges up in about 3.5 hours.
The technology rolls out in Europe early in 2018. It still needs to be tested in the US and Canada, following which it will need UL (Underwriters Laboratories — the insurance folks) approval. It's an exciting development in the meantime.
Bigger Batteries Coming to BMW i3
BMW Blog reports that BMW AG finally explained what was behind the decision to use a smaller battery on the BMW i3 even though a larger one with longer range was available. The company is trying to improve its cars' carbon footprints, and at the time the car debuted in 2013, the available larger batteries didn't fit the company's high standards. That's changed as the technology has evolved, so we can expect more range from future models.
That's what's on the road ahead. To see the best of what BMW models have to offer right now, visit your BMW dealership near Columbia, MD at 3211 Automobile Blvd. BMW Silver Spring is here for your questions and all your BMW auto needs.