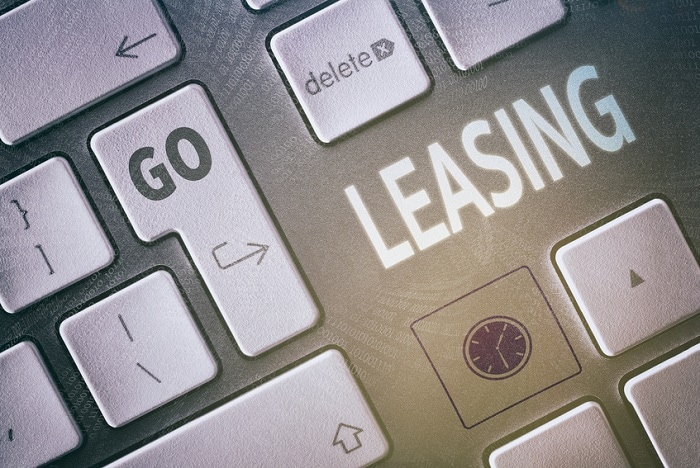 For as reliable as a new BMW car or SUV is, one thing won't last forever: your BMW lease. Whether your lease is just starting, or is closing in on its final days, you may be thinking ahead to what comes next. Your Silver Spring BMW dealership is here to make the end of your lease flow as smoothly as the beginning did.
While we always advise contacting the lease specialists at BMW of Silver Spring directly with any questions, there are some guidelines that can help you to be better prepared.
Your first issue is what comes after the lease. Many BMW lessees choose to keep their car once the lease is up, arranging to purchase it at the end of the lease term. Your second option is to return your vehicle and enter another lease with us. Your third option is to forego the cycle of leases and purchase a new BMW vehicle instead.
While you're mulling your choices, there are a few dates to remember in the meantime. Roughly 120 days before your lease ends, we'll call to remind you that your lease is due to mature soon. You can use that call to arrange a pre-inspection and start laying the groundwork for your next vehicle.
Seventy five days before lease end you'll get another call, this time from an independent inspection company that will arrange a BMW lease end inspection. We suggest requesting a copy of their report so you can decide whether to make repairs prior to returning the vehicle, or simply paying the charges outlined in the report.
All that's left at that point is to return your vehicle and fulfill any outstanding financial obligations. We'll make the whole process from start to finish as brief and painless as humanly possible.
Visit BMW of Silver Spring at 3211 Automobile Blvd in Silver Spring, MD for answers to your BMW lease questions, or any other questions you may have related to your BMW car or SUV. We're always here — and always glad — to help!