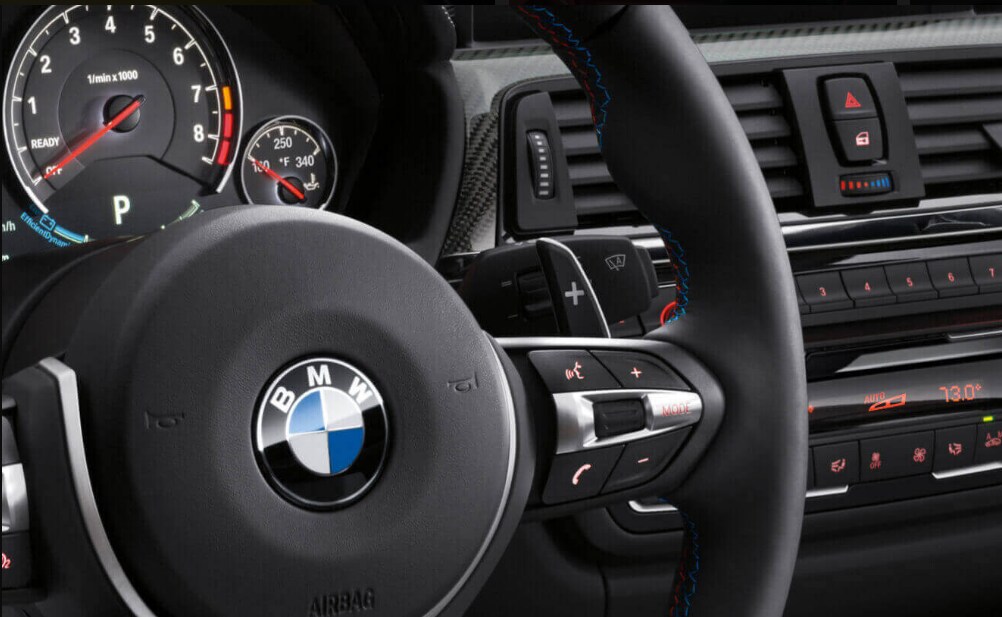 Not long ago, we looked at the changes coming to this year's BMW sport activity vehicles. This week, we turn our attention to the 2018 BMW cars coming to BMW of Silver Spring. If you're shopping for a new luxury car around Bowie or Columbia, MD, you couldn't have picked a better time.
BMW i Series
The BMW 13 and BMW i8 are both due for some changes. The BMW i3 got more battery capacity last year, and this year receives further technology updates. The BMW i8 will arrive in a convertible variant and get an interior refresh.
BMW M Series
The 2018 BMW M4 will be available in a CS trim with a 454 horsepower inline V6 engine and dual-clutch transmission; it will have trim-specific styling inside and out. For its part, the 2018 BMW M5 gets a major overhaul that includes a new twin-turbo V8 engine that's expected to produce somewhere north of 600 horsepower.
BMW 5 Series
The 2018 BMW 5 Series brings a new model to watch: the
2018 BMW 530e
iPerformance plug-in hybrid, which will come in FWD and xDrive variants. The 248 net horsepower hybrid powertrain is coupled to an eight-speed automatic transmission.
BMW 6 Series
The BMW 5 Series GT is discontinued, replaced by a BMW 6 Series Gran Turismo. The
2018 BMW 640i
xDrive is a coupe-flavored hatchback — in this case with a 335 horsepower engine — but with a better sense of proportion thanks to the larger form factor.
BMW 8 Series
The 2018 BMW 8 Series promises everything you love about the BMW 7 Series, but with the knobs turned up to 11. Larger size, more luxury appointments, and lots more power are on tap, especially in the forthcoming BMW M8.
BMW Z5
The successor to the BMW Z4 appears this year. Details are scarce at the moment, but given its pride of place in the BMW model lineup, the
BMW Z5
will be one to watch.
All this and more is coming to your BMW dealership serving Bowie, MD. Visit BMW of Silver Spring at 3211 Automobile Blvd., today to find out more!