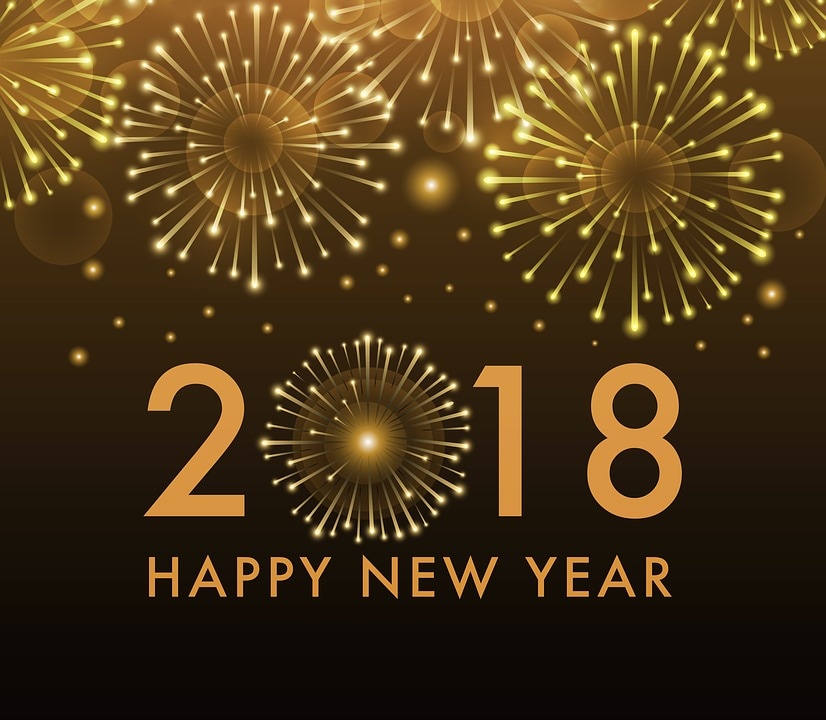 This time of year brings challenges and opportunities alike. It's when we look back on the year that was, taking stock and giving thanks; it's also when we look to the year ahead with a mix of anticipation and hope. BMW of Silver Spring is no different in that respect. Each member of our team has been doing the same lately, and it reminds us of how honored we've been to serve you this year. We're taking some time out to thank you, not only for your business, but also for the trust you place in us.
We feel we have a lot to be proud of. We offer a tremendous selection of new and certified pre-owned BMW vehicles, from the reliable
BMW 5 Series
to the innovative BMW i Series. We keep legacy BMW models running like new from our state-of-the-art service center. Parts and accessories? We've got those, too. But what makes us unique is the team that shows up day in and day out for your every need, concern, and question.
We have a lot to look forward to in 2018, including some great
new BMW models
. But this is about more than sales. After all, we like to have fun, too. So we also invite you to make a New Year's resolution for the fun of it: join
BMW CCA
. That's the BMW Car Club of America. It's open to BMW owners across America, and it's your passport to a year of great activities and other benefits.
In the meantime, we offer our thanks for a successful year in 2017. We also offer a heartfelt wish that each of you has a joyous, fulfilling, and safe year in 2018. We look forward to seeing and serving you at our Silver Spring BMW showroom, located at 3211 Automobile Blvd. Happy holidays from our family to yours!