Drivers shopping for a subcompact crossover SUV right now are afforded some captivating options. When considering the 2019 BMW X1 and the 2019 Audi Q3, choosing one may demand a trip to BMW of Silver Spring. Our Silver Spring BMW dealers are sure to provide you further insight surrounding these two striking models. Yet, it's up to you to decide which one makes the cut.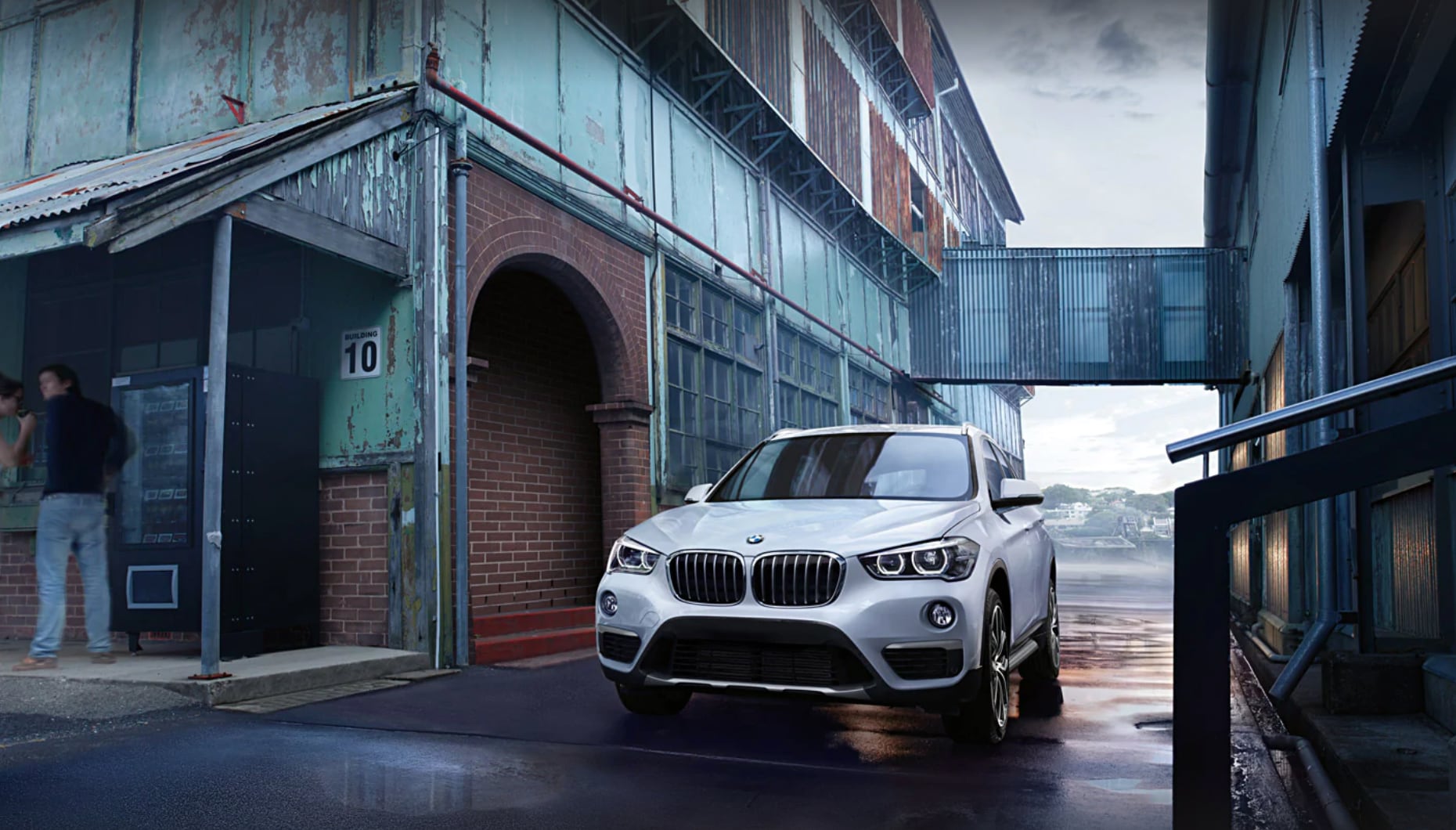 Performance
The 2019 BMW X1 is debatably one of the best subcompact luxury SUVs available on the market. Our BMW dealership serving Columbia, MD is jam-packed with a fleet of this new BMW model that's powered by a peppy engine and features new updates that are worth a glimpse. The 2.0-liter four-cylinder powertrain renders 228 horsepower and 258 lb-ft of torque, while the Audi Q3 puts out just 200 horsepower and 207 lb-ft of torque via its standard engine.
This car caters to any driver seeking a comfortable ride. To ensure every ride is used to its full potential, the new BMW X1 near Clarksville, MD equips a regenerative braking system and an engine start/stop system. These two advanced amenities are not offered at all in the 2019 Audi Q3.
Interior
A vast cargo capacity is what you're guaranteed in the 2019 BMW X1. With the rear seats in place, it renders 27.1 cubic feet of cargo room, whereas the 2019 Audi Q3 offers a smaller 16.7 cubic feet of cargo volume. Both models feature split-folding rear seats, but once again, the BMW X1 for sale at our Silver Spring, MD BMW dealership comes out on top with its 58.7 cubic feet of storage volume rating. The Audi Q3? You'll find just 50.3 cubic feet in the same configuration. Sealing the deal is the hands-free, gesture-activated liftgate offered in the BMW X1. The 2019 Audi Q3 doesn't feature this as an option.

Safety
The new BMW X1 at our BMW dealership in Maryland boasts a slew of various options when it comes to safety and driver-assist functions:
Head-up display
Auto-dimming high beams
Adaptive cruise control
Lane departure warning
Driver alert monitor
By comparison, the 2019 Audi Q3 fails to offer any of these systems in its trim lineup.
BMW of Silver Spring
You'll invest in invariable quality and sophistication with the 2019 BMW X1. If you're focused on fuel savings, a well-rounded model that won't cut corners on cargo and passenger space, and a compelling performance yet not at the expense of comfort, the BMW X1 at 3211 Automobile Blvd. won't fail.